Pioneering Water Governance: The Global Commission on the Economics of Water talks with Global Water Intelligence
Denise Young Johannes Mengel
"The most exciting thing to come out of the [UN Water Conference] was this little booklet," remarks Tallulah Lutkin, alluding to the release of "Turning the Tide: A Call to Collective Action," a report authored by The Global Commission on the Economics of Water.
Unveiled in March, the report presents a comprehensive seven-point action blueprint aimed at transforming water governance, valuation and usage on both local and global levels. Lutkin, of Global Water Intelligence (GWI), a water industry publisher, kicks off the dialogue with a resounding endorsement: "We at GWI consider this to be a game-changing approach to solving the water crisis in terms of government policy, finance, innovation."
In the interview, which is timed for release during the annual World Water Week in Stockholm, several members of the Commission lay out their vision for the future of water, why water should be considered a global common good, and what this means for decision makers. Co-chairs Mariana Mazzucato, Ngozi Okonjo-Iweala, Johan Rockström and Commissioner Usha Rao-Monari also preview some of the tough questions the Commission will seek to address in their forthcoming 2024 report.
Johan Rockström explains why human activity is changing the global hydrological cycle, and how this is driving unreliable rainfall patterns which put our food security at risk. "We cannot think of water as some gift from God that has some variabilities and challenges, our only challenge being allocation, our only job being water quality."
This stems from the impact of human action on global rainfall patterns, triggered by climate change and land use shifts. According to the scientific findings, "green water" flows—transporting water vapour across regions—contribute up to half of total rainfall in some areas. Therefore, the planet's interdependence on the hydrological cycle and the flow of water from upwind to downwind countries highlights the need to manage water as a global common good.
Asked to explain why the water crisis requires a mission-oriented approach, Mariana Mazzucato said: "If you have a clear mission statement, what does that mean for all the parts working on the solution?"  She added, once the mission has been defined, for example, as protecting the global hydrological cycle, then it can be iterated into local, national and regional sub-missions.
Ngozi Okonjo-Iweala, citing the Commission's report, points out that chronic under-investment in water is a problem in both poor and rich countries, calling for a tripling of investments in water. She also highlights the governance challenge: "The existing architecture is fragmented, incomplete, lacks solid data underpinnings, not fit for purpose." In the interview, she emphasizes that there is no trade-off between efficiency and equity in water. In fact, more efficiency, driven by better pricing, is essential for ensuring equitable distribution.
Join The Global Commission on the Economics of Water online or on-site at this year's Stockholm World Water Week. This session is part of a series of Societal Dialogues that will take place in 2023 and 2024.
Further reading: A new economics of water for a planet living beyond its boundaries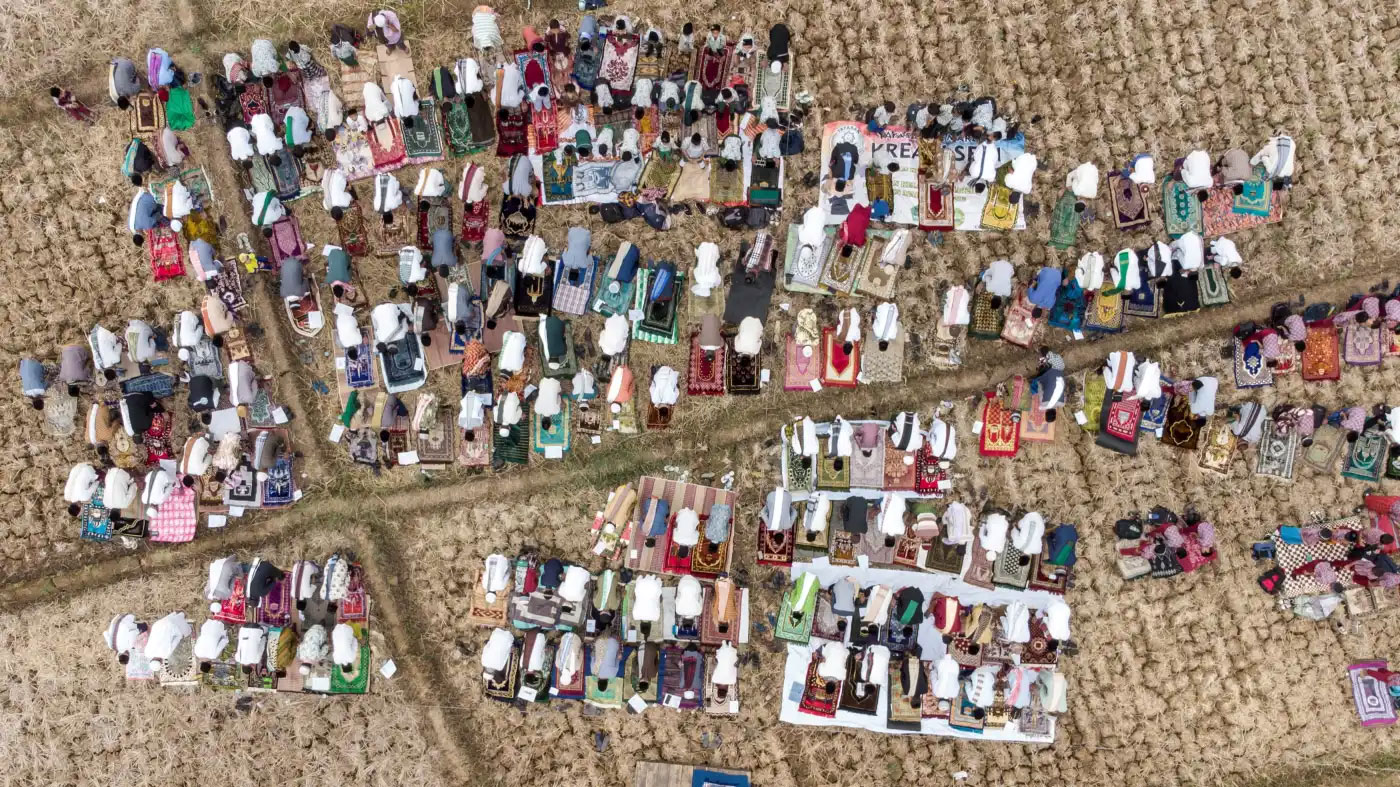 opinion piece
Lower-than-normal levels of rain have reduced crop yields this year across large parts of South and Southeast Asia, affecting farmers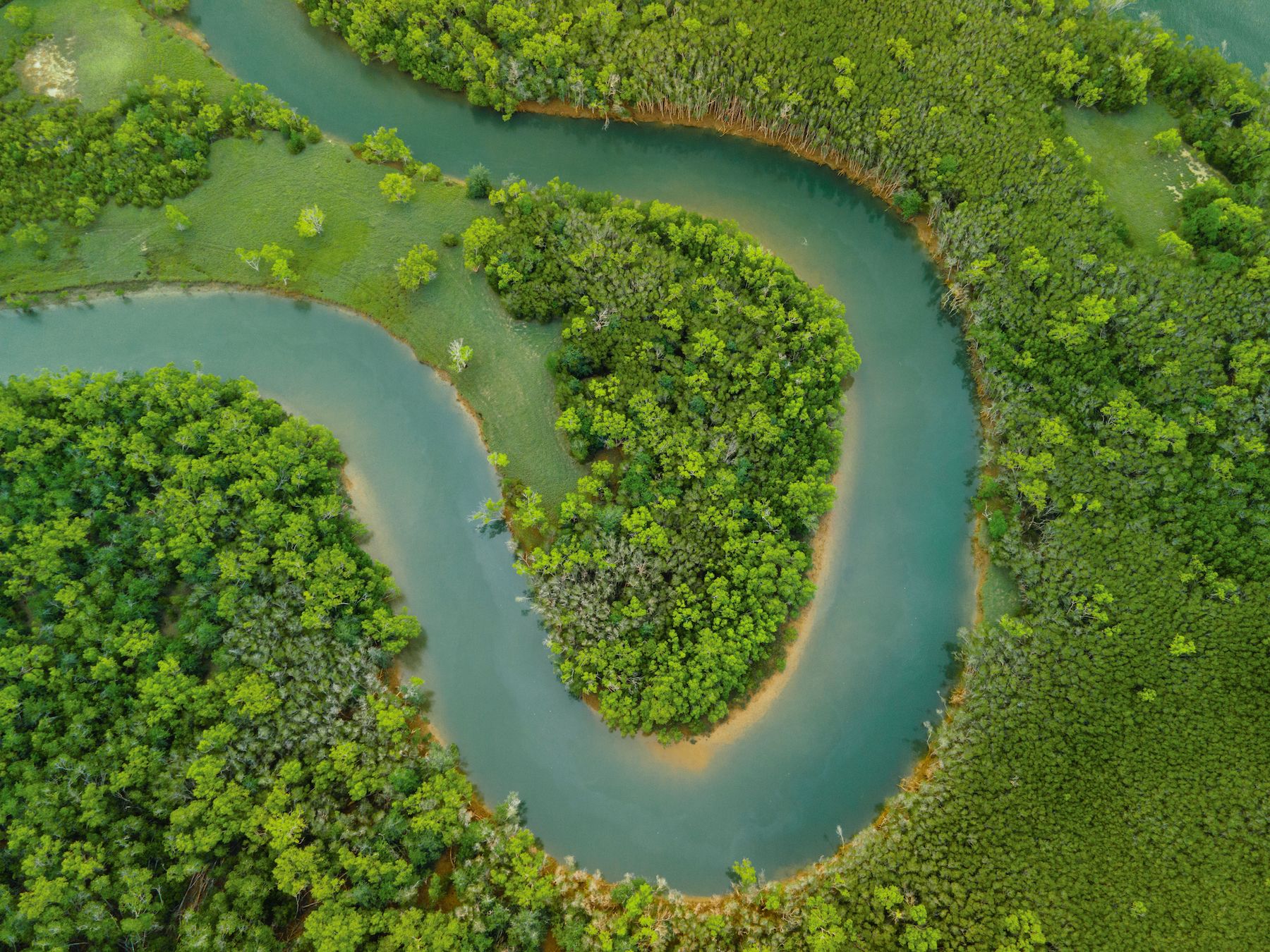 The Global Commission on the Economics of Water (GCEW) will be present at COP28 in Dubai with an important delegation