Yahoo! News: Floods, other water-related disasters could cost global economy $5.6 trillion by 2050 -report
This year heavy rains have triggered floods that inundated cities in China and South Korea and disrupted water and electricity supply in India, while drought has put farmers' harvests at risk across Europe.
Such disasters are costing economies hundreds of billions of dollars. Last year's extreme droughts, floods and storms led to global losses of more than $224 billion, according to the Emergency Events Database maintained by the Brussels-based Centre for Research on the Epidemiology of Disasters.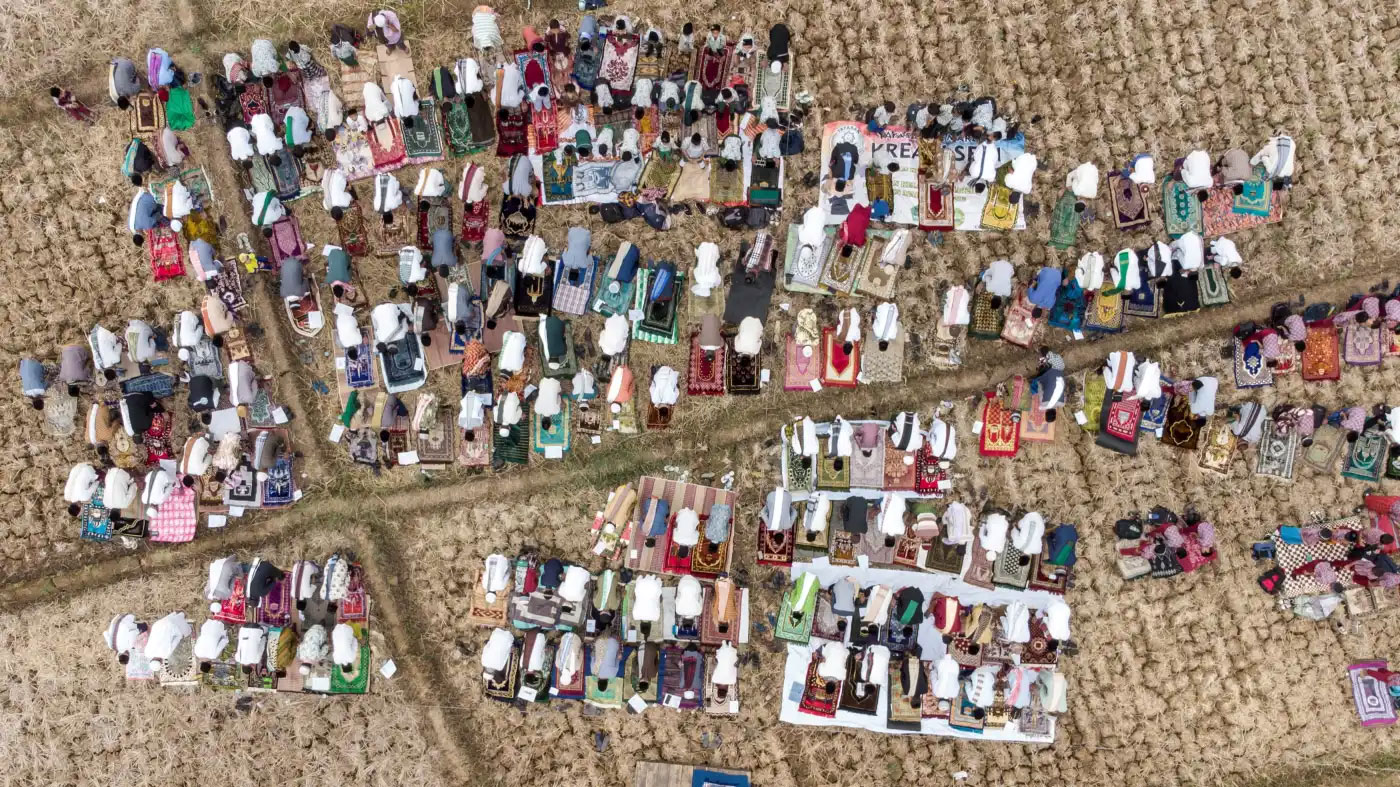 opinion piece
Lower-than-normal levels of rain have reduced crop yields this year across large parts of South and Southeast Asia, affecting farmers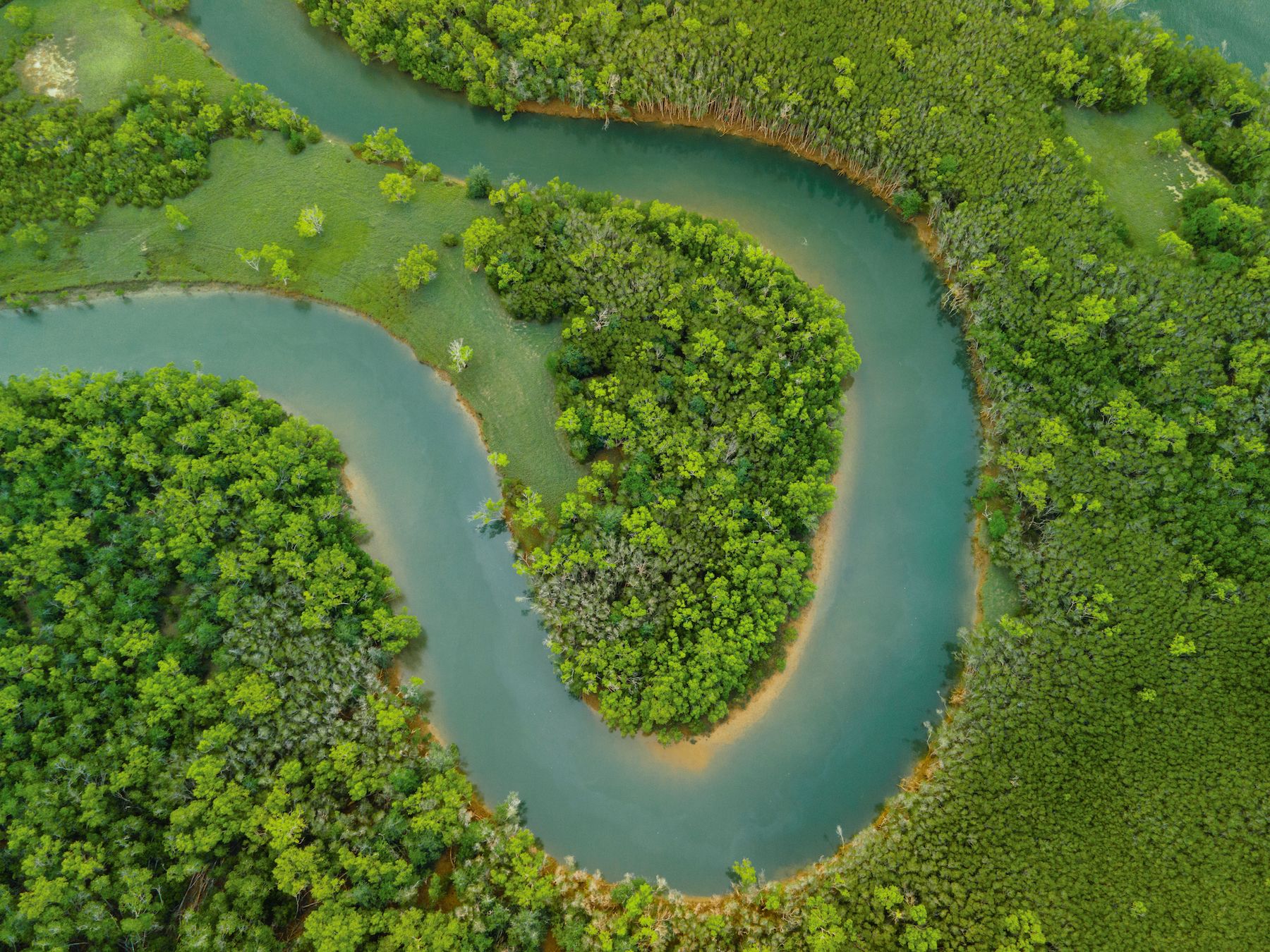 The Global Commission on the Economics of Water (GCEW) will be present at COP28 in Dubai with an important delegation