The Global Commission on the Economics of Water is saddened to learn that Inge Kaul, a member of the Commission, has died.
A Senior Fellow at the Hertie School of Governance, Berlin, she was a renowned expert on global public goods, with much of her work focusing on financing international cooperation, public-private partnerships, global governance, diplomacy on global issues and United Nations reform.
A particular focus of her research was enhancing compatibility between international cooperation and national policymaking sovereignty, essential to contemporary efforts of promoting global sustainable growth and development.
She was a staunch advocate for effective multilateral cooperation and its role in ensuring a fair and sustainable future for nature, people, and the planet as a whole.
She worked with the ​​United Nations Development Programme (UNDP) from 1981 to 2005, including as the first director of the UNDP's Human Development Report Office from 1989-1994, and as director of UNDP's Office of Development Studies from 1995 to 2005. From 2007 to 2019, she was adjunct professor at the Hertie School.
She published extensively on public economics and finance and was the lead editor of a number of books, including Providing Global Public Goods: Managing Globalization and The New Public Finance: Responding to Global Challenges.
Her work will remain a benchmark, and her presence deeply missed.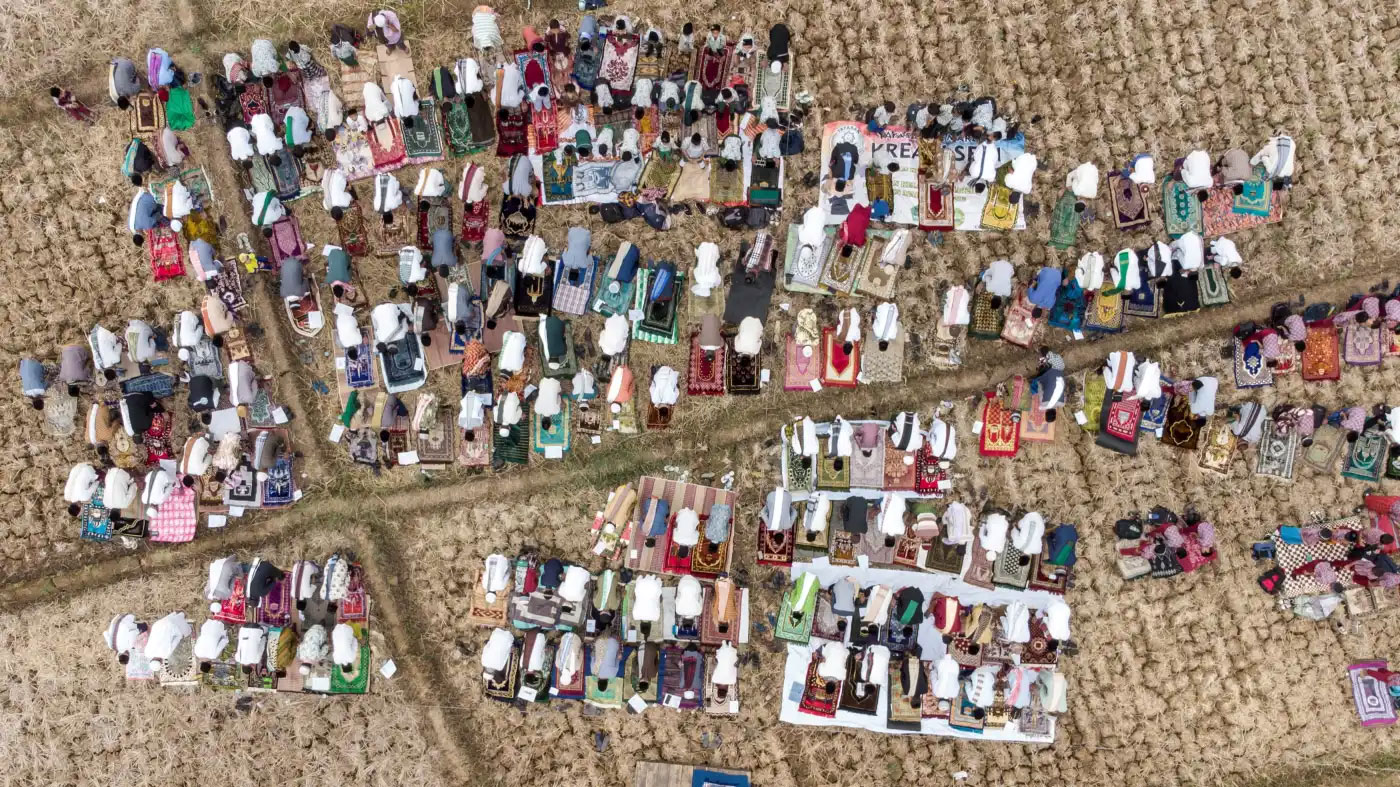 opinion piece
Lower-than-normal levels of rain have reduced crop yields this year across large parts of South and Southeast Asia, affecting farmers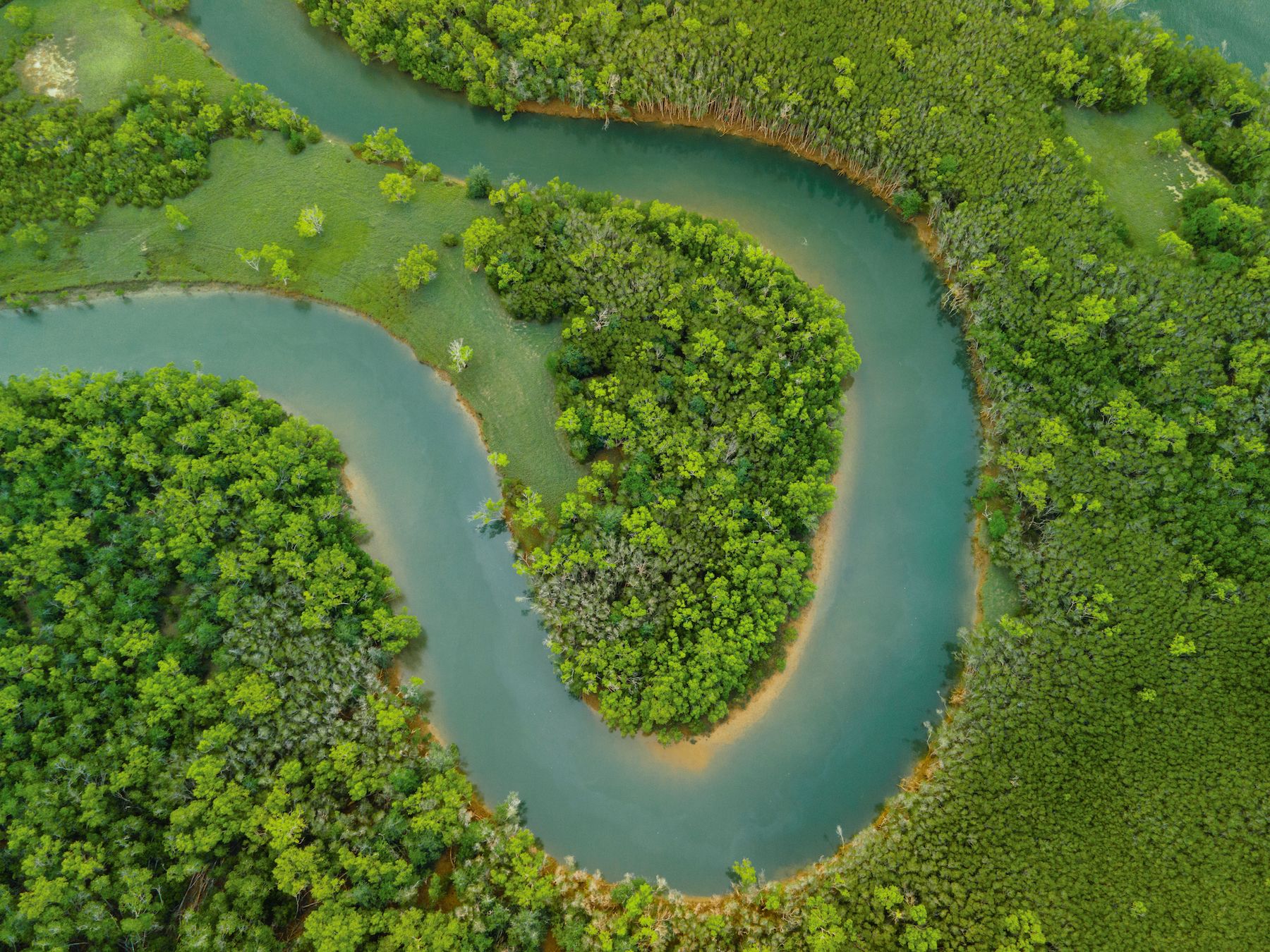 The Global Commission on the Economics of Water (GCEW) will be present at COP28 in Dubai with an important delegation