Project Syndicate: For the Common Good
After leaders of government, business, and civil society met at this year's World Economic Forum meeting in Davos, the observation that we are living in the age of a "polycrisis" has spread. The simultaneous occurrence of multiple catastrophic events is a cornerstone of today's socioeconomic and geopolitical climate.
In the face of challenges as immense as global warming, broken health systems, a growing digital divide, and financialized business models that are driving income and wealth inequality ever higher, it is no surprise that disillusion with politics is mounting – ideal conditions for populists promising quick fixes. But the real solutions are complex and will require investment and regulation, as well as social, organizational, and technological innovations, not only by government or business, but also by individuals and organizations across civil society.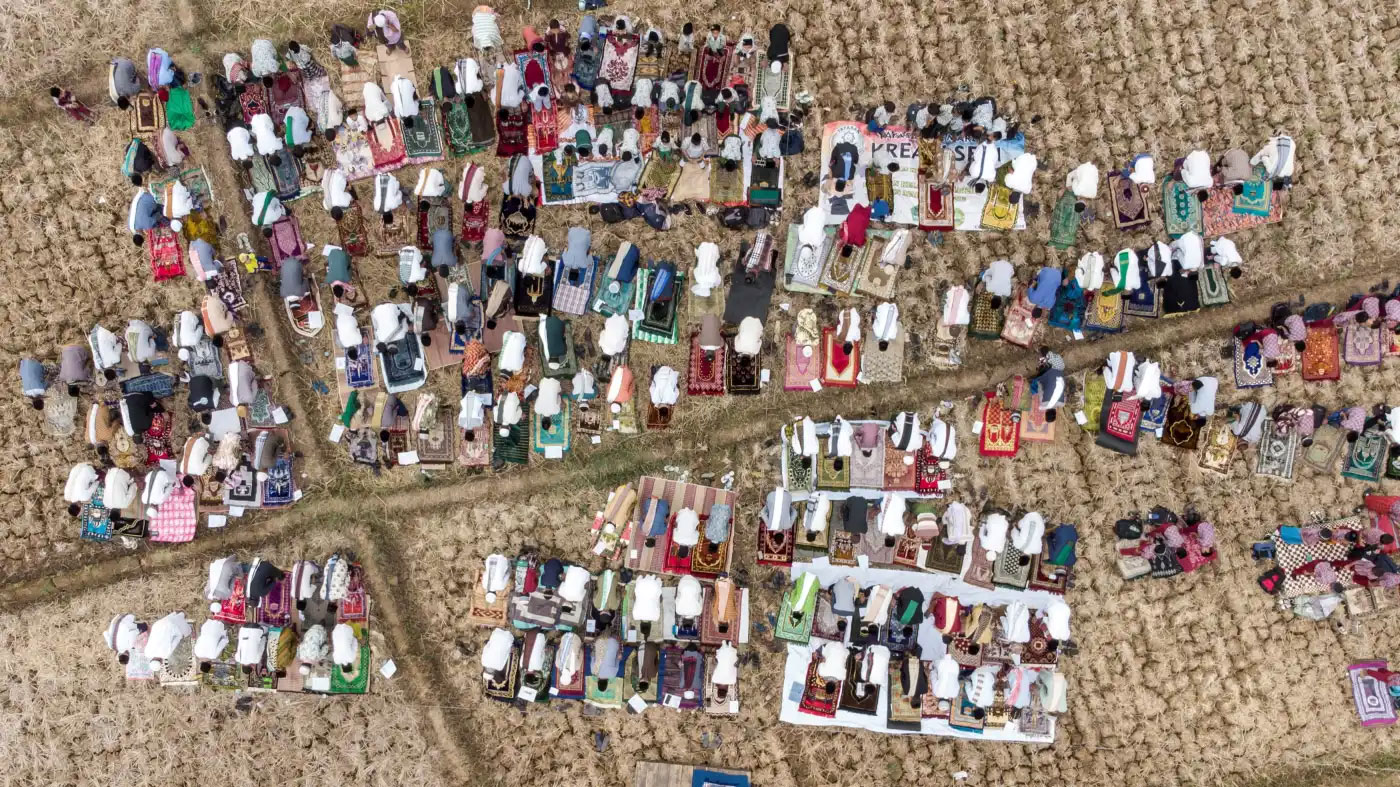 opinion piece
Lower-than-normal levels of rain have reduced crop yields this year across large parts of South and Southeast Asia, affecting farmers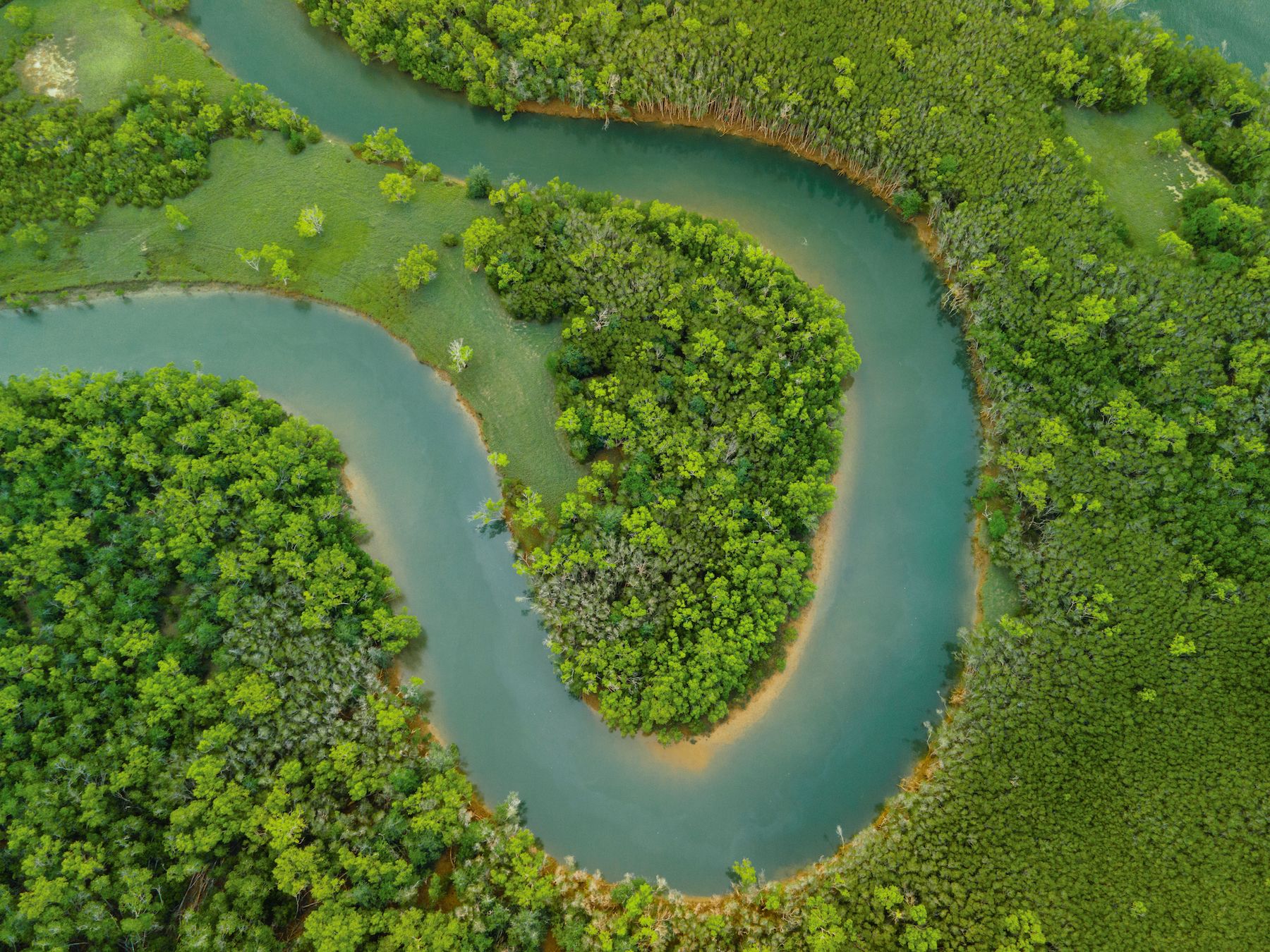 The Global Commission on the Economics of Water (GCEW) will be present at COP28 in Dubai with an important delegation