Nature: The water crisis is worsening. Researchers must tackle it together
Among the world's 'poly-crises', the crisis of water is one of the most urgent. Worldwide, around 2 billion people lacked access to safe drinking water in 2020; and an estimated 1.7 billion did not have even basic sanitation. Every year, more than 800,000 people die from diarrhoea, because of unsafe drinking water and a lack of sanitation. Most of those are in low- and lower-middle income countries. This is a mind-boggling and unacceptable situation. Even more so in an age when huge investments are being made in instant video calling, personalized medicine and talk of inhabiting other planets.
In 2015, the international community declared tackling the water crisis one of the United Nations Sustainable Development Goals (SDGs). The sixth SDG commits the world to "ensure availability and sustainable management of water and sanitation for all". But the UN acknowledges that SDG 6 is "alarmingly off track".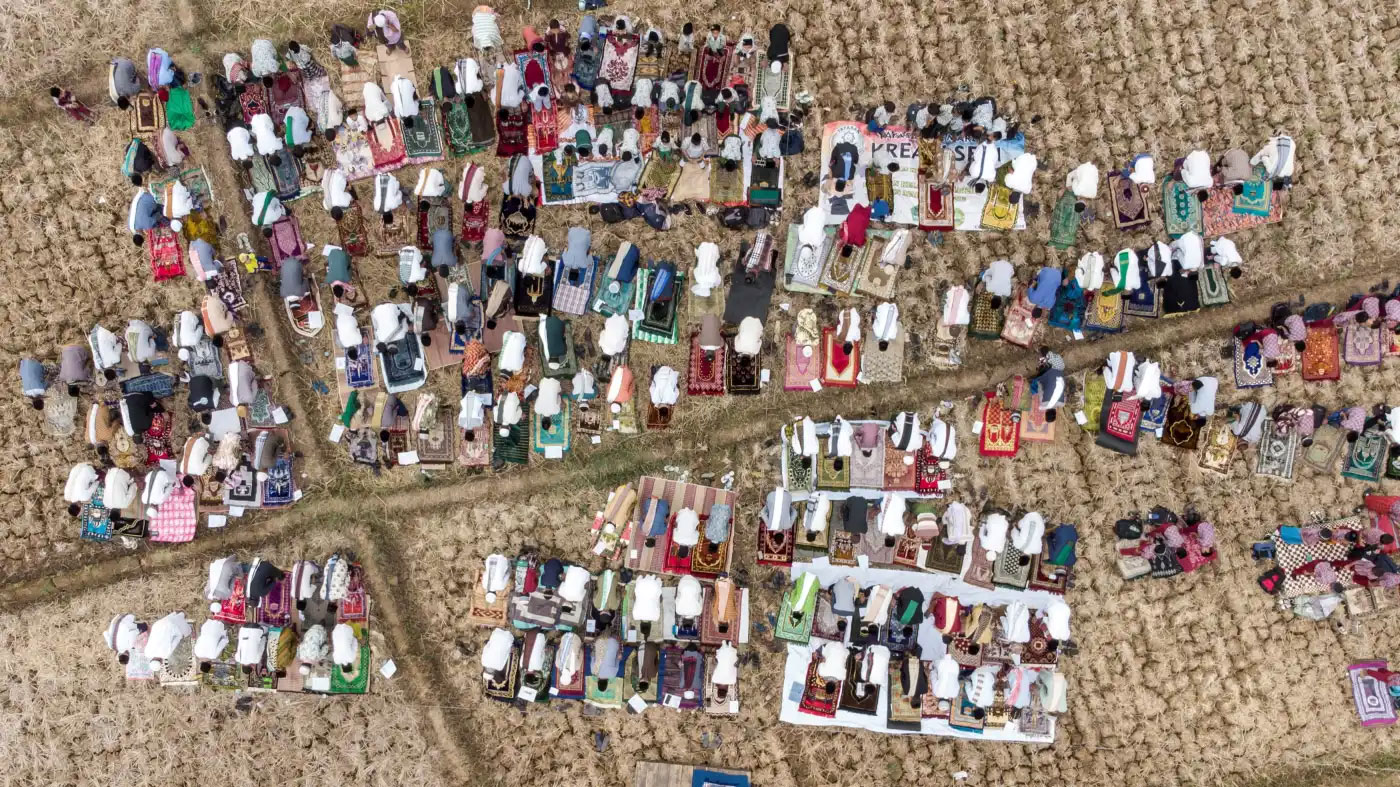 opinion piece
Lower-than-normal levels of rain have reduced crop yields this year across large parts of South and Southeast Asia, affecting farmers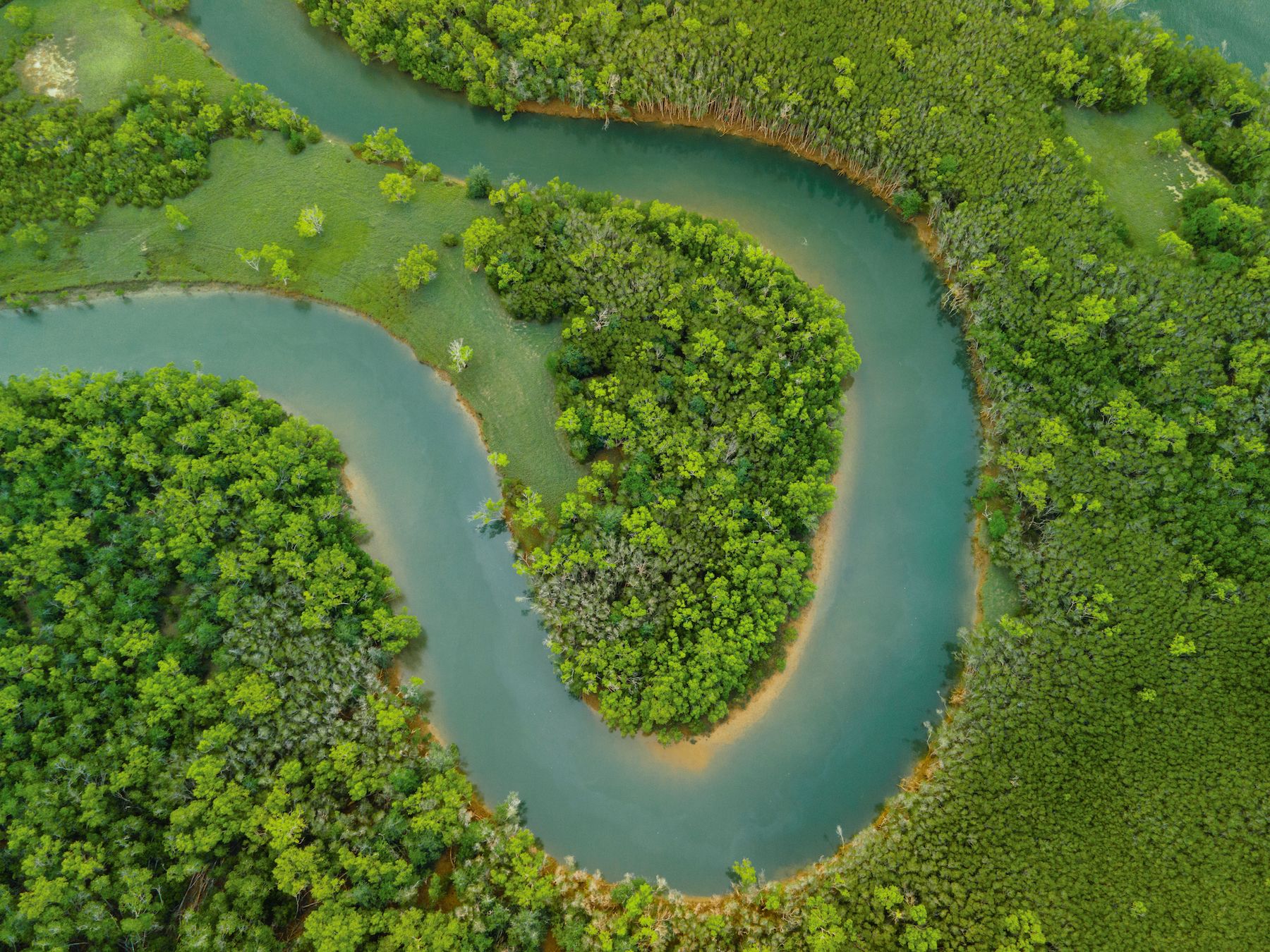 The Global Commission on the Economics of Water (GCEW) will be present at COP28 in Dubai with an important delegation