Global Water Forum: Reimagining river futures by reshaping water infrastructure
The control of water has been central to the extraordinary economic development of human societies since the Industrial Revolution. The storage and diversion of large volumes of water has transformed deserts into food bowls, rural areas into industrial zones, and floodplains into mega-cities. From improved electricity access to maternal health and beyond, the delivery of water when and where it is needed has contributed enormously to raising humanity's standard of living.
For most of the 20th century, policy-makers and businesses focused on building new dams, canals, pipelines, and other so-called grey infrastructures to generate the economic and social benefits of water use. It worked, but at a big cost. In this approach, the negative impacts on ecosystems were viewed as an unfortunate but necessary by-product of technological and economic progress.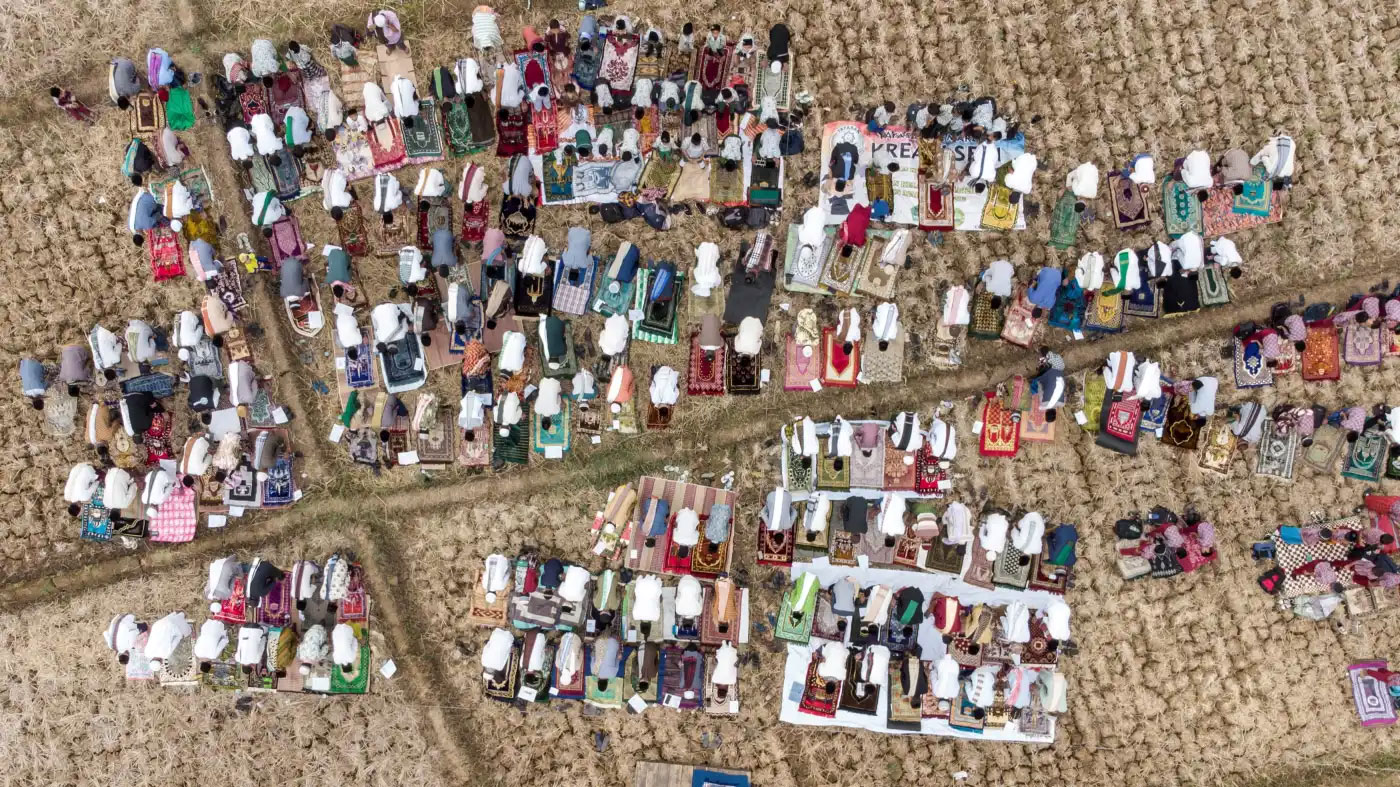 opinion piece
Lower-than-normal levels of rain have reduced crop yields this year across large parts of South and Southeast Asia, affecting farmers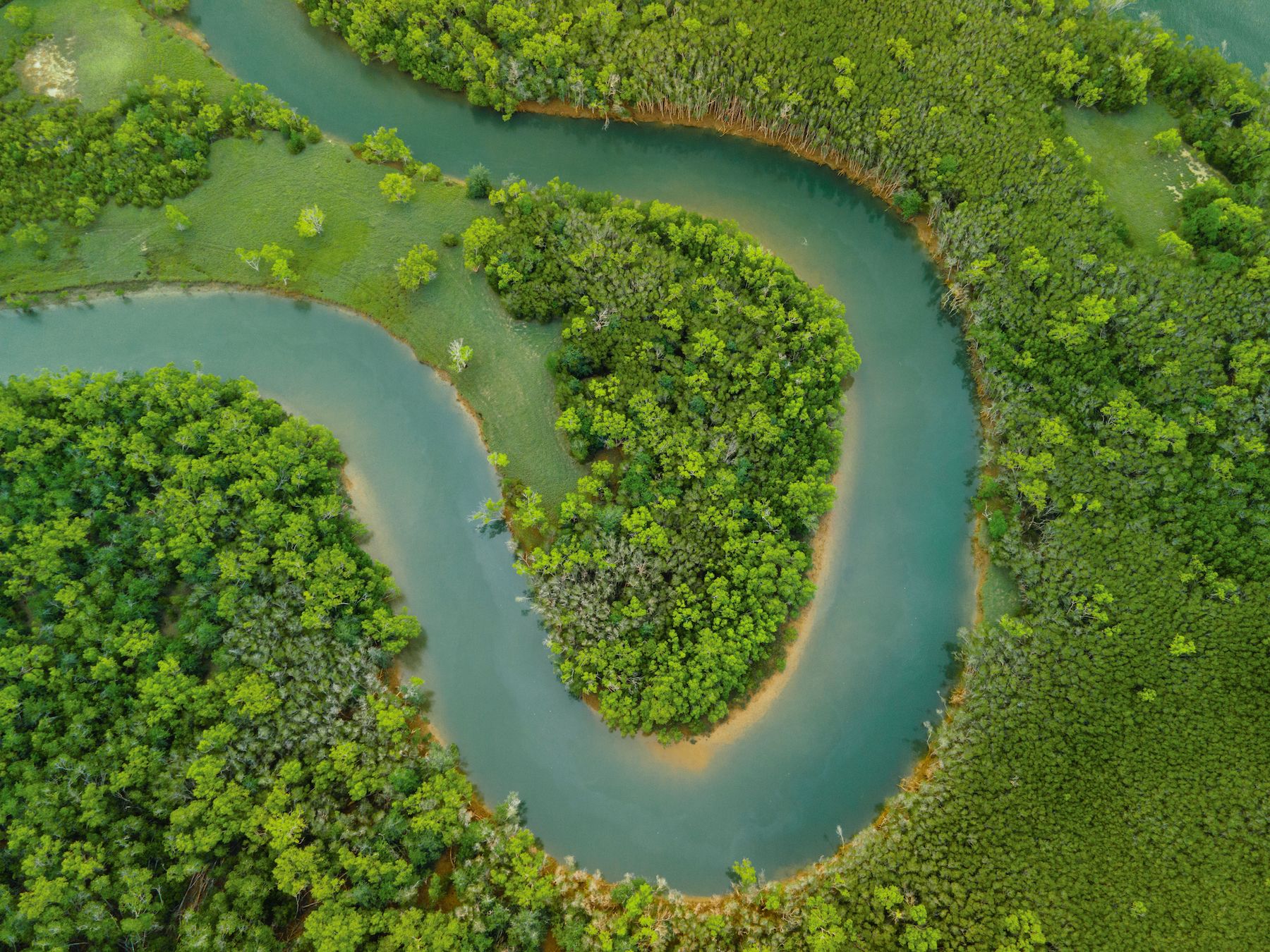 The Global Commission on the Economics of Water (GCEW) will be present at COP28 in Dubai with an important delegation