Financial Times: Mariana Mazzucato: Unleash the state on the climate crisis
In the intensifying intellectual debate over the future of capitalism in recent years, one of the most influential — and disruptive — voices has been that of Mariana Mazzucato, an Italian-born academic at University College London who has taken a string of senior advisory roles to major global institutions and governments.
At the core of Mazzucato's argument — as set out in an acclaimed series of tightly argued books — is a rebellion against the idea that the private sector should set the course of the global economy. Instead, she argues, the state needs to take a far more proactive approach, using its huge resources to tackle society's most urgent problems head-on, and "crowding in" private investment in the process.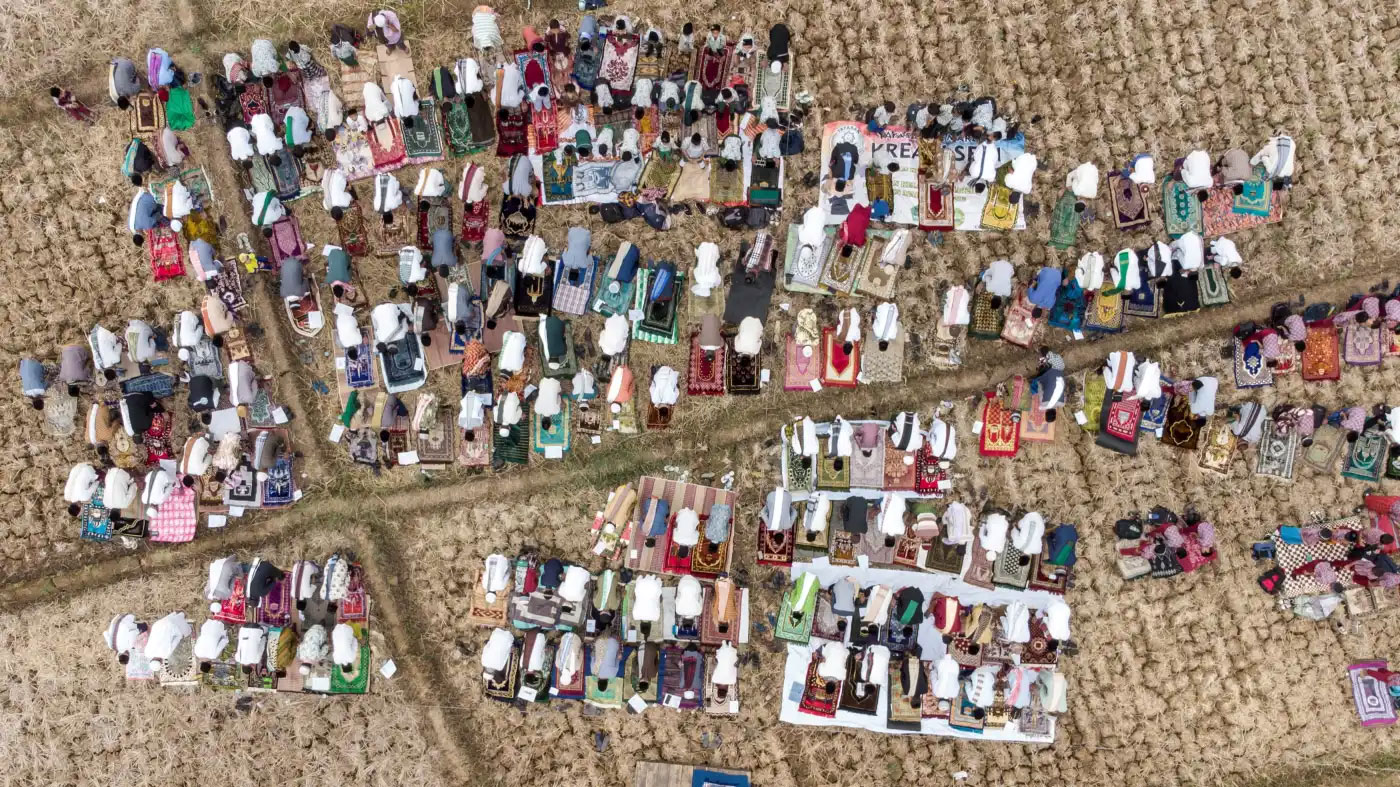 opinion piece
Lower-than-normal levels of rain have reduced crop yields this year across large parts of South and Southeast Asia, affecting farmers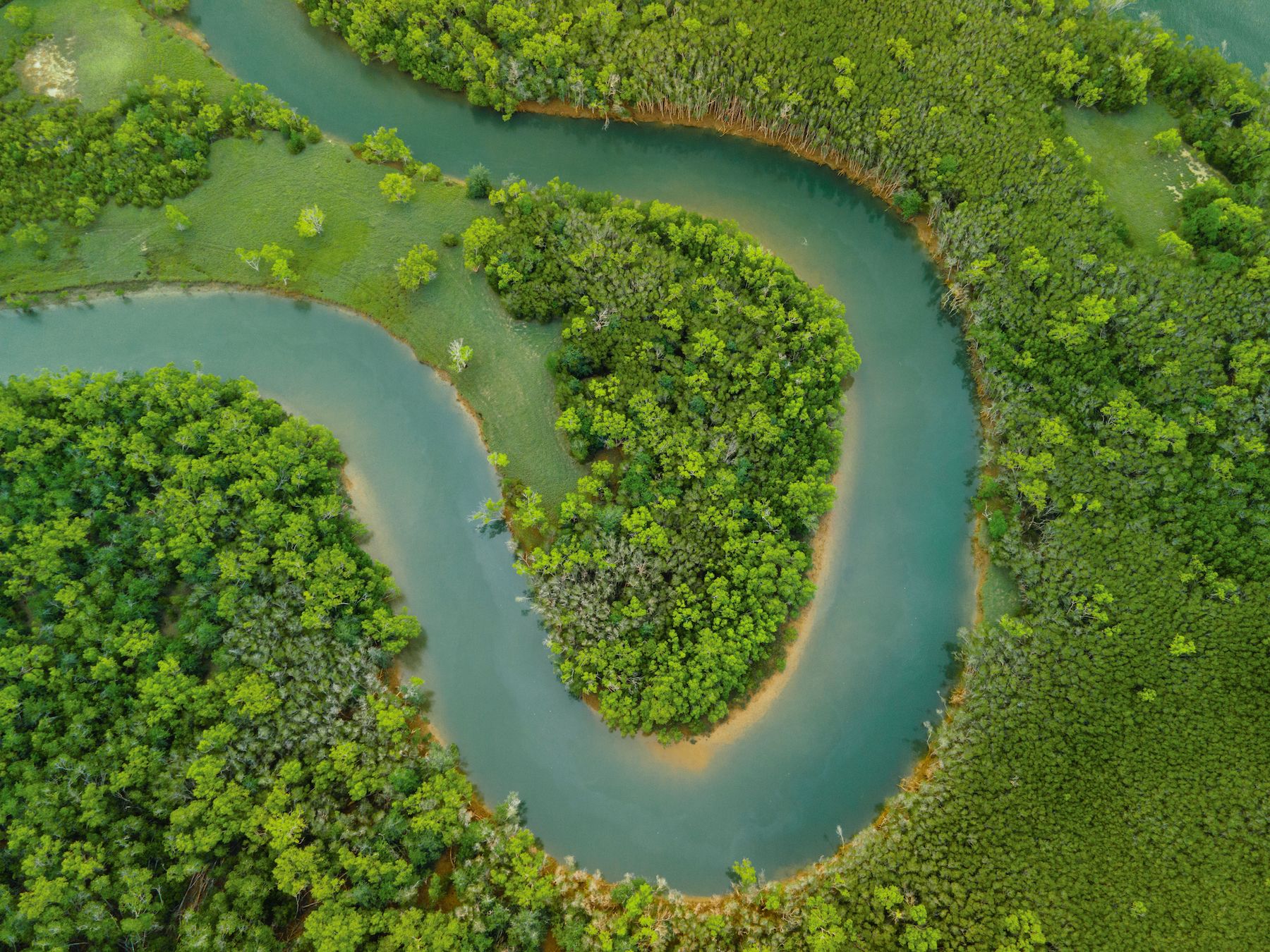 The Global Commission on the Economics of Water (GCEW) will be present at COP28 in Dubai with an important delegation