Business Today NG: World Economic Forum: World Leaders Pledge To Fight For Freedom And Values With History At A Turning Point
World leaders came together at the World Economic Forum Annual Meeting 2022 against a backdrop of deepening global frictions and fractures and a once-in-a-century pandemic.
On Monday, President Zelenskyy addressed participants live from Kyiv. He said that the words "turning point" have "become more than just a rhetorical figure of speech" and emphasized that "values must matter".
The war in Ukraine has created immense human suffering. And the wider impacts of the conflict are being felt around the world.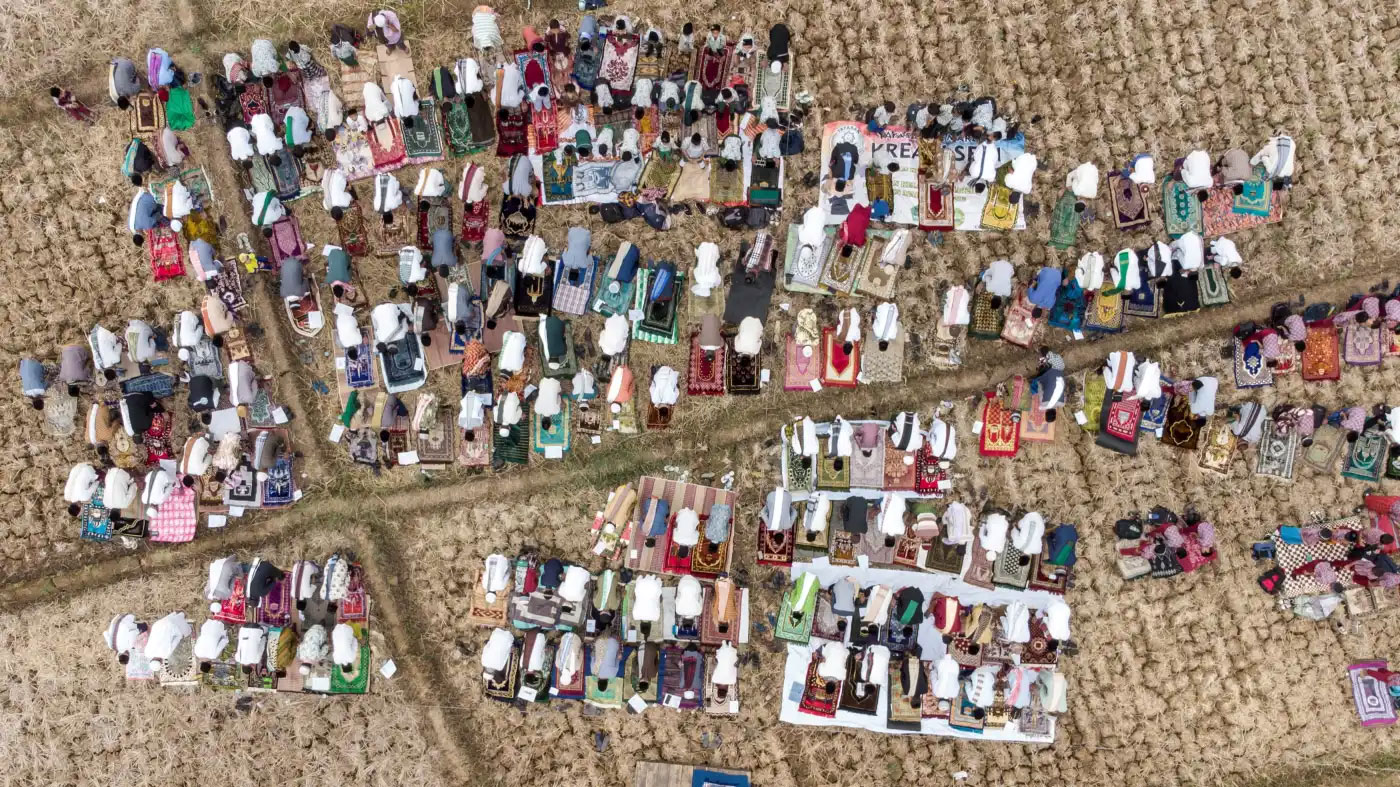 opinion piece
Lower-than-normal levels of rain have reduced crop yields this year across large parts of South and Southeast Asia, affecting farmers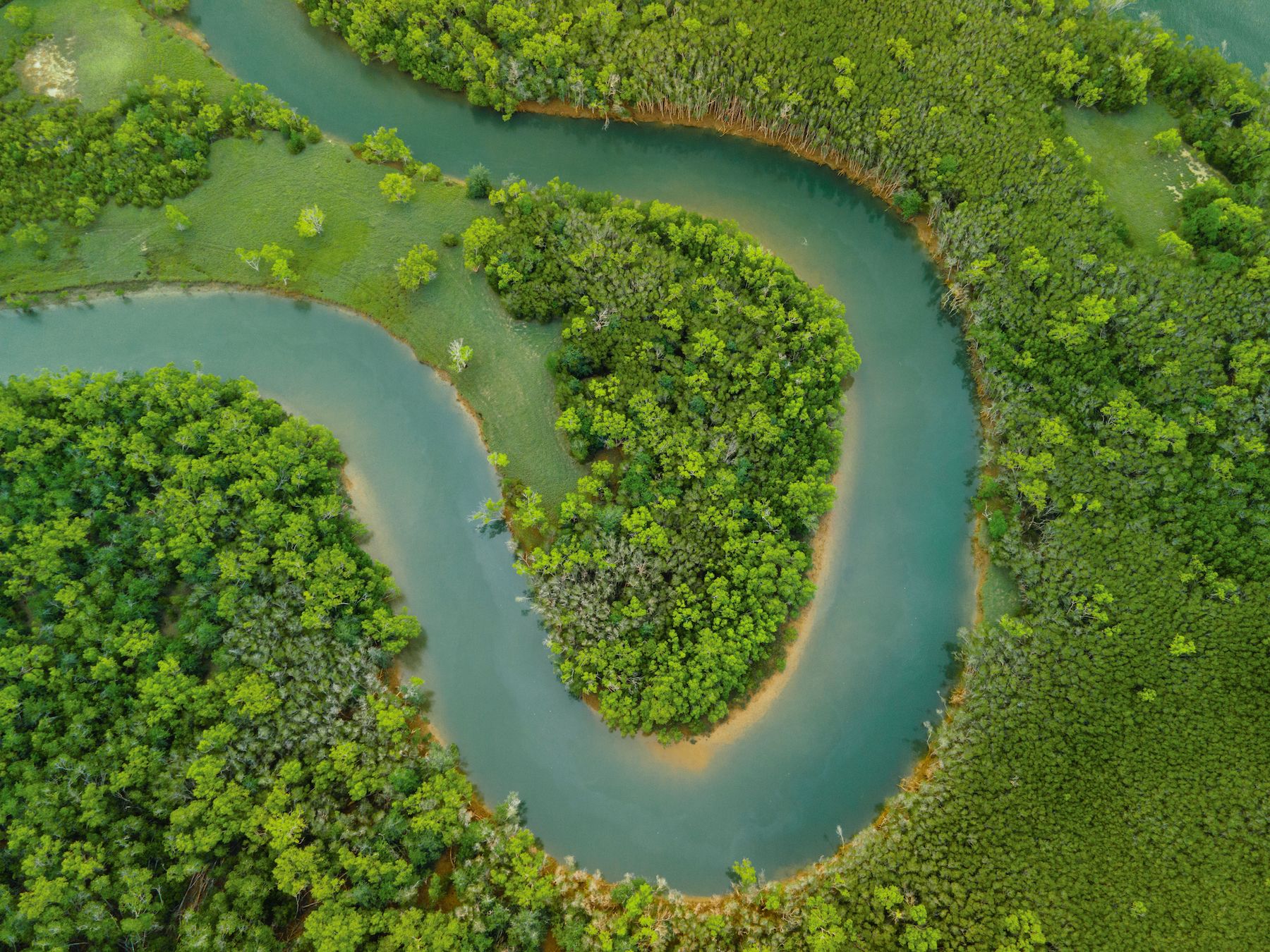 The Global Commission on the Economics of Water (GCEW) will be present at COP28 in Dubai with an important delegation