Second in-person meeting of the GCEW
Following a summer of worldwide water crises, the Global Commission on the Economics of Water held its second in-person meeting in London from 15-16 September 2022.
The meeting was hosted by the Institute for Innovation and Public Purpose (IIPP)
Discussions centred around how to re-value water as a global common good and how to manage and govern water in an environmentally changed world, across geographical scales. They also touched on some of the transformations required, shaping markets and governments and triggering innovation. Social justice was a cross-cutting theme when considering these transformations. An emerging theme was that of water as part of the solution of multiple contemporary crises, and a catalyst for change.
The Commission also discussed its work plan ahead of the UN 2023 Water Conference. A number of invited guests provided additional perspectives that led to lively discussions among the Commission. Guests came from various backgrounds: youth, water networks, international institutions, think tanks, finance and business.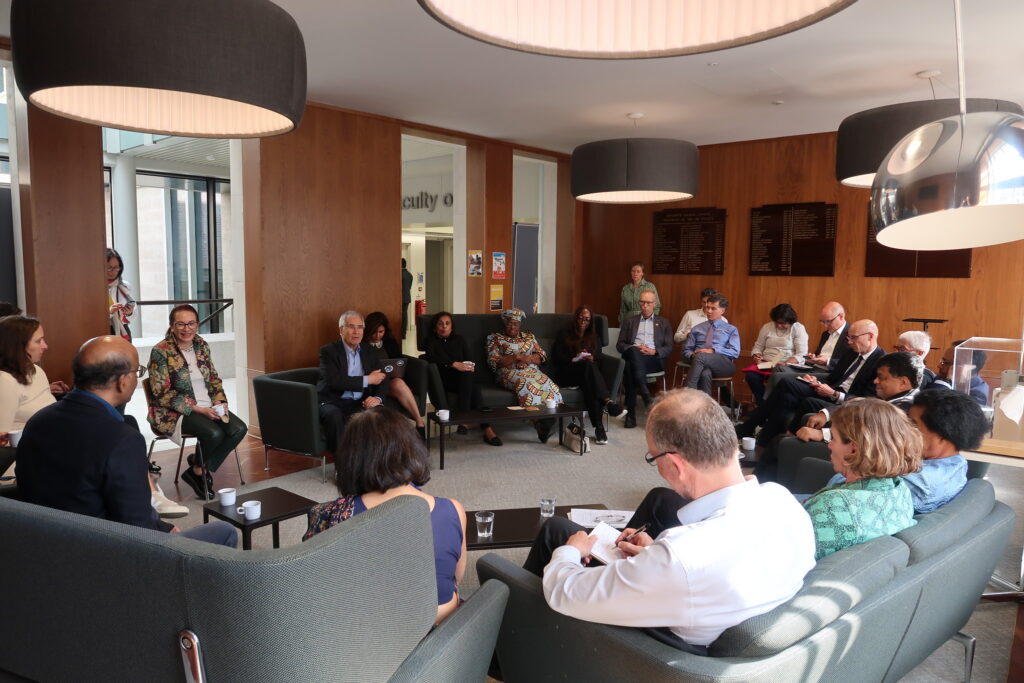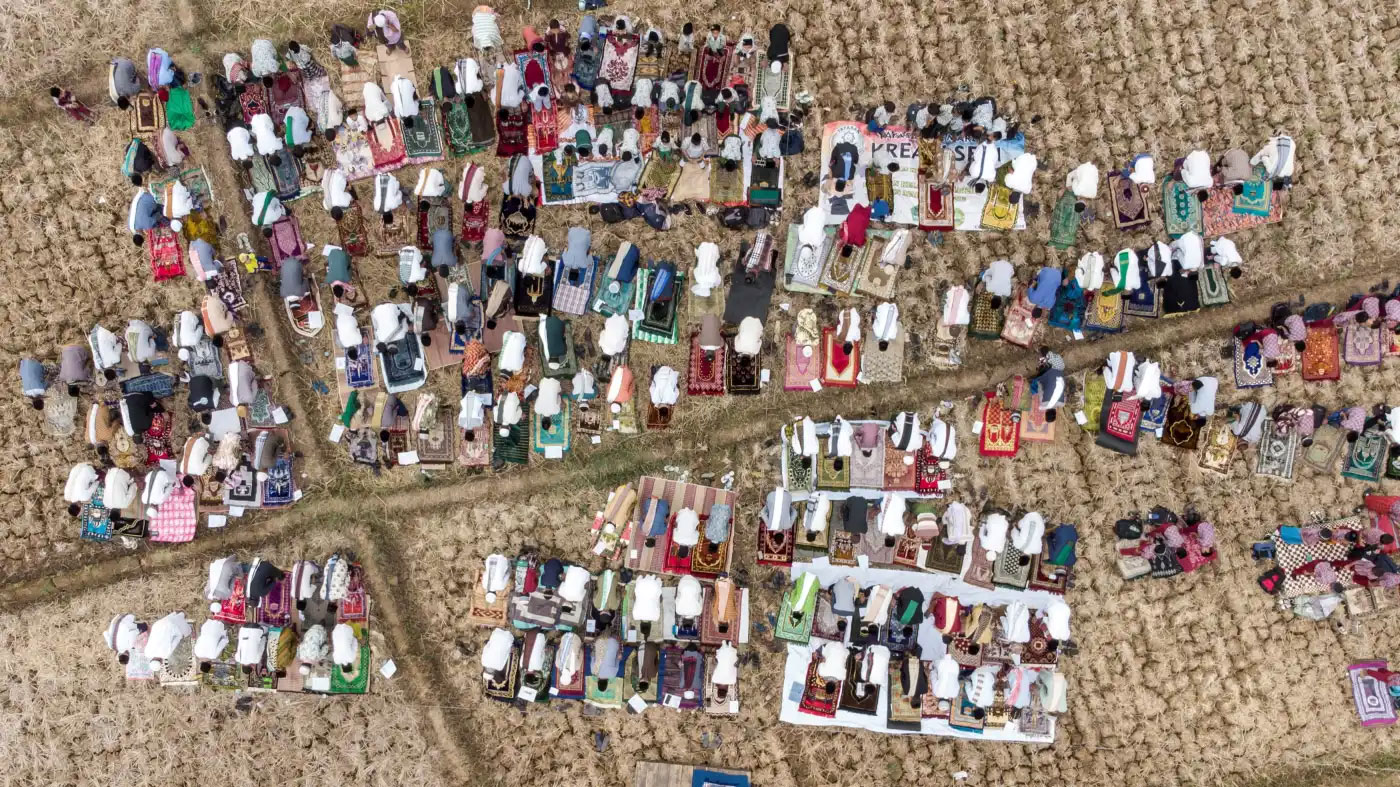 opinion piece
Lower-than-normal levels of rain have reduced crop yields this year across large parts of South and Southeast Asia, affecting farmers growing everything from sugar in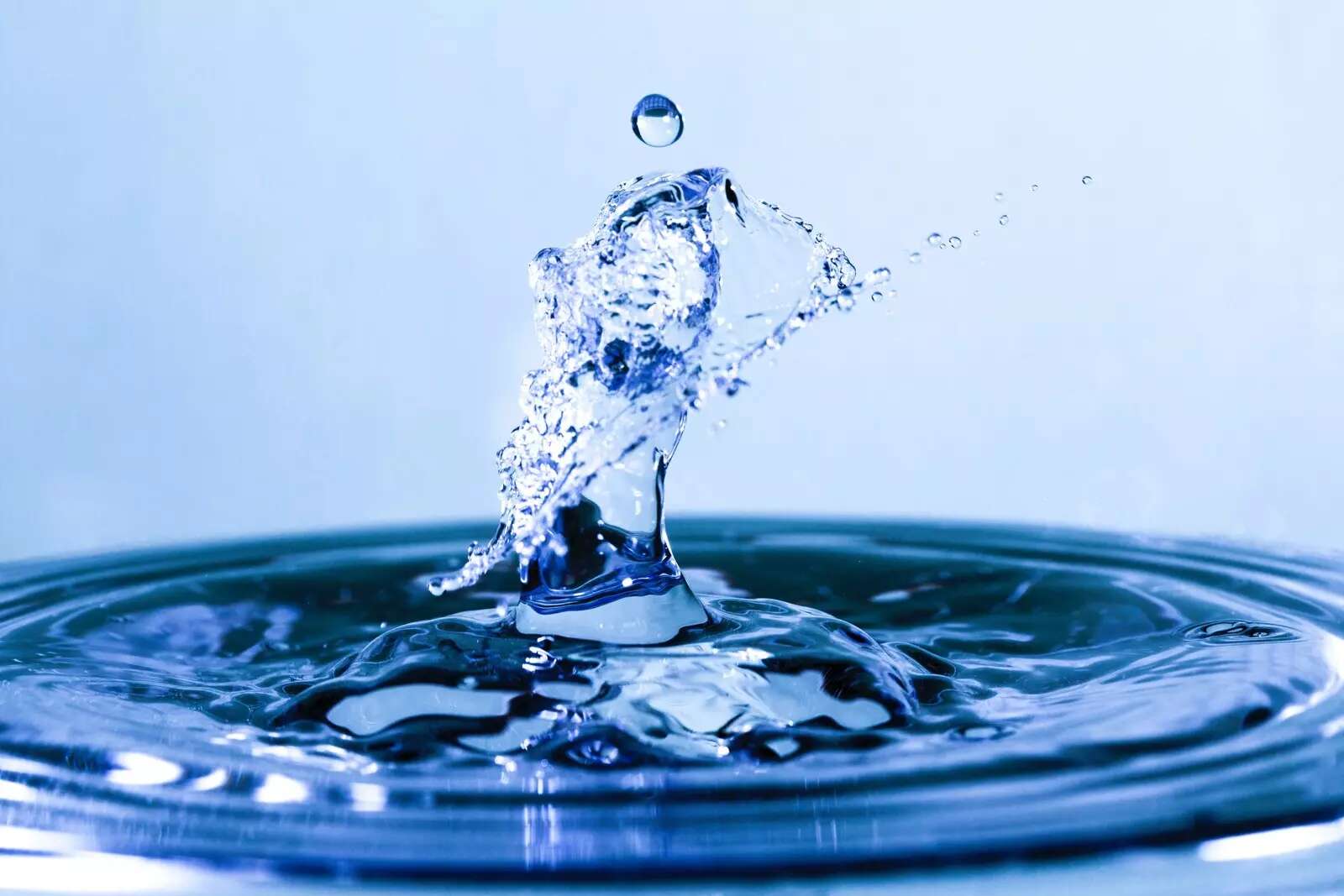 opinion piece
Water is in crisis – as it is both a driver and victim of climate change. This year was supposed to be the year that