The Week: WEF Davos summit With history at turning point world leaders pledge to fight for freedom and values
The five-day congregation of the rich and powerful from across the world ended on Thursday with many hoping for a better world where no one has to choose between free trade and freedom, or between protecting values or profits.
The summit saw Ukrainian President Volodymyr Zelenskyy saying "the words 'turning point' have become more than just a rhetorical figure of speech", and urging that "values must matter".
The war in Ukraine appeared to have deepened the resolve for commitment to action, while failure of global food, energy and health systems saw calls being made for new partnerships and collaborations.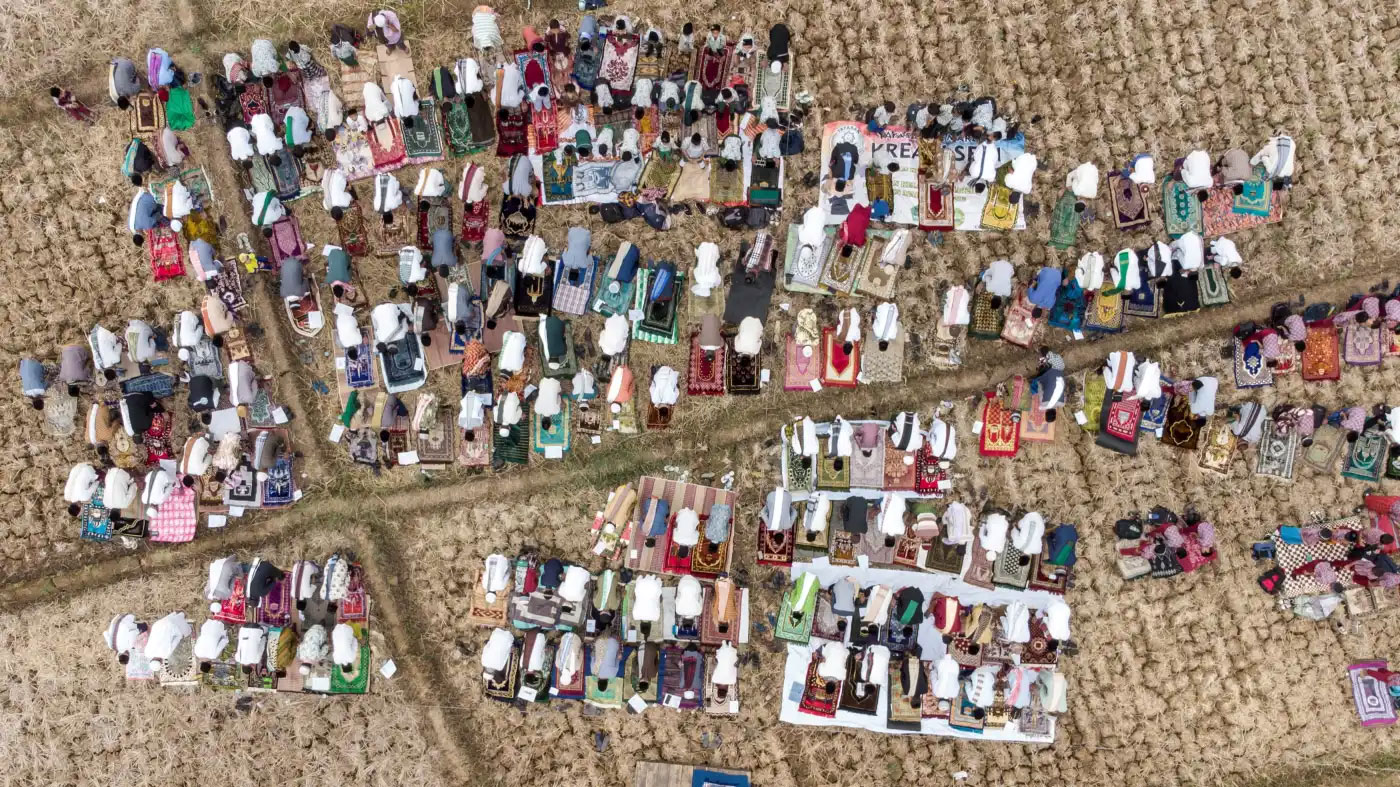 opinion piece
Lower-than-normal levels of rain have reduced crop yields this year across large parts of South and Southeast Asia, affecting farmers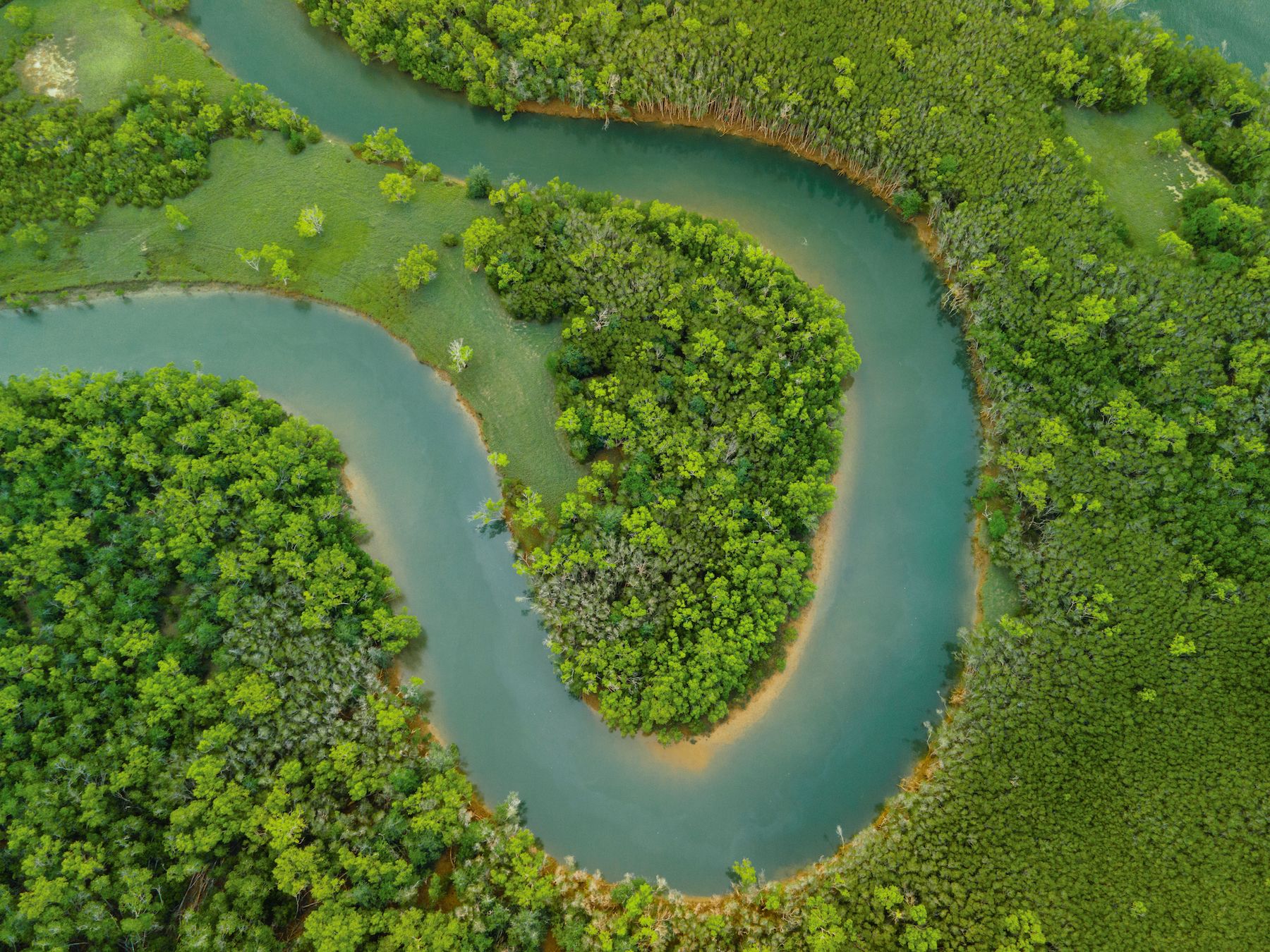 The Global Commission on the Economics of Water (GCEW) will be present at COP28 in Dubai with an important delegation