Water cycle as a Global Common Good
Hosted by the Indian Institute for Human Settlements (IIHS), the Water cycle as a Global Common Good panel featured:
Joyeeta Gupta from the University of Amsterdam
Quentin Grafton from the Australian National University
Xavier Leflaive from the OECD
Moderated by Aromar Revi, Director of IIHS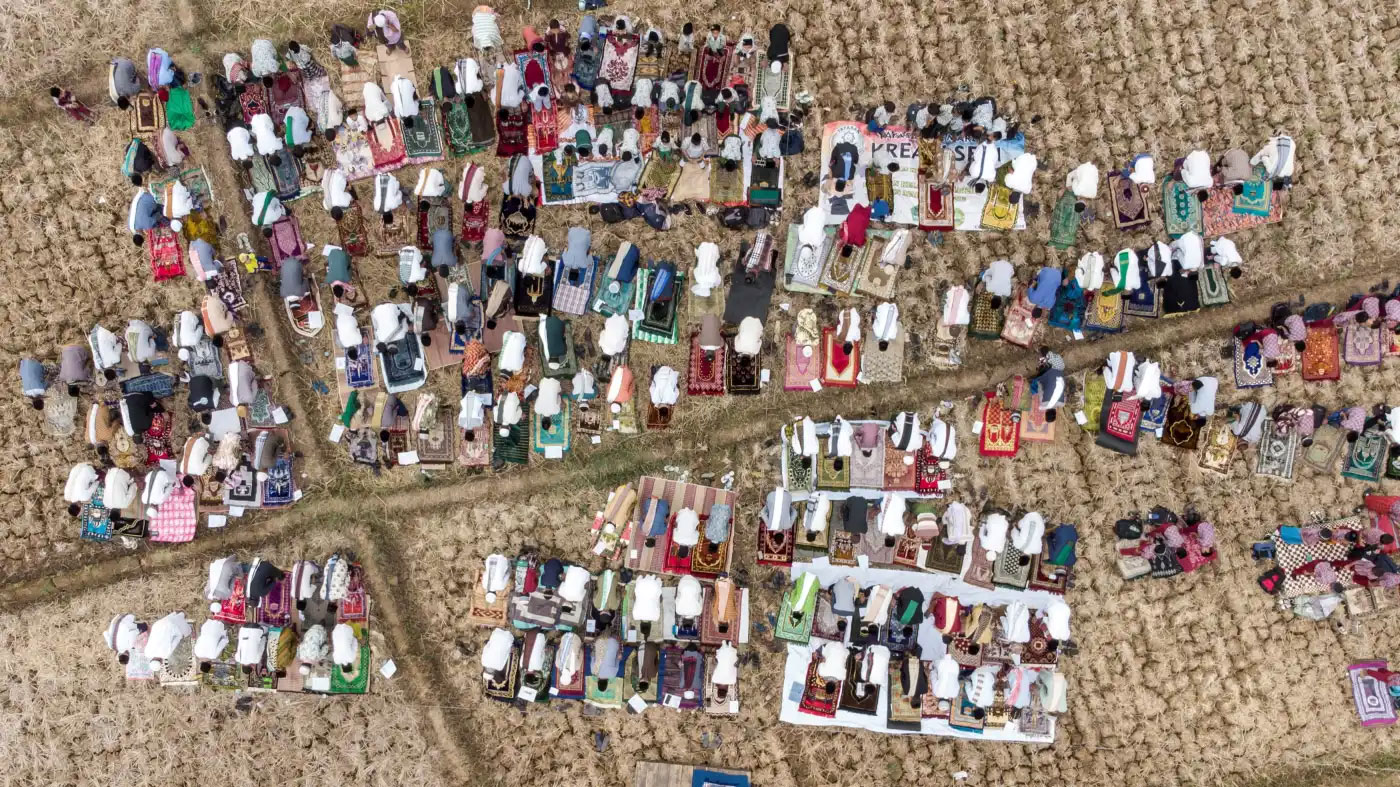 Lower-than-normal levels of rain have reduced crop yields this year across large parts of South and Southeast Asia, affecting farmers growing everything from sugar in Thailand to rice in Sri Lanka. The dry weather has also reduced hydropower output in some areas, resulting in power cuts to factories and towns.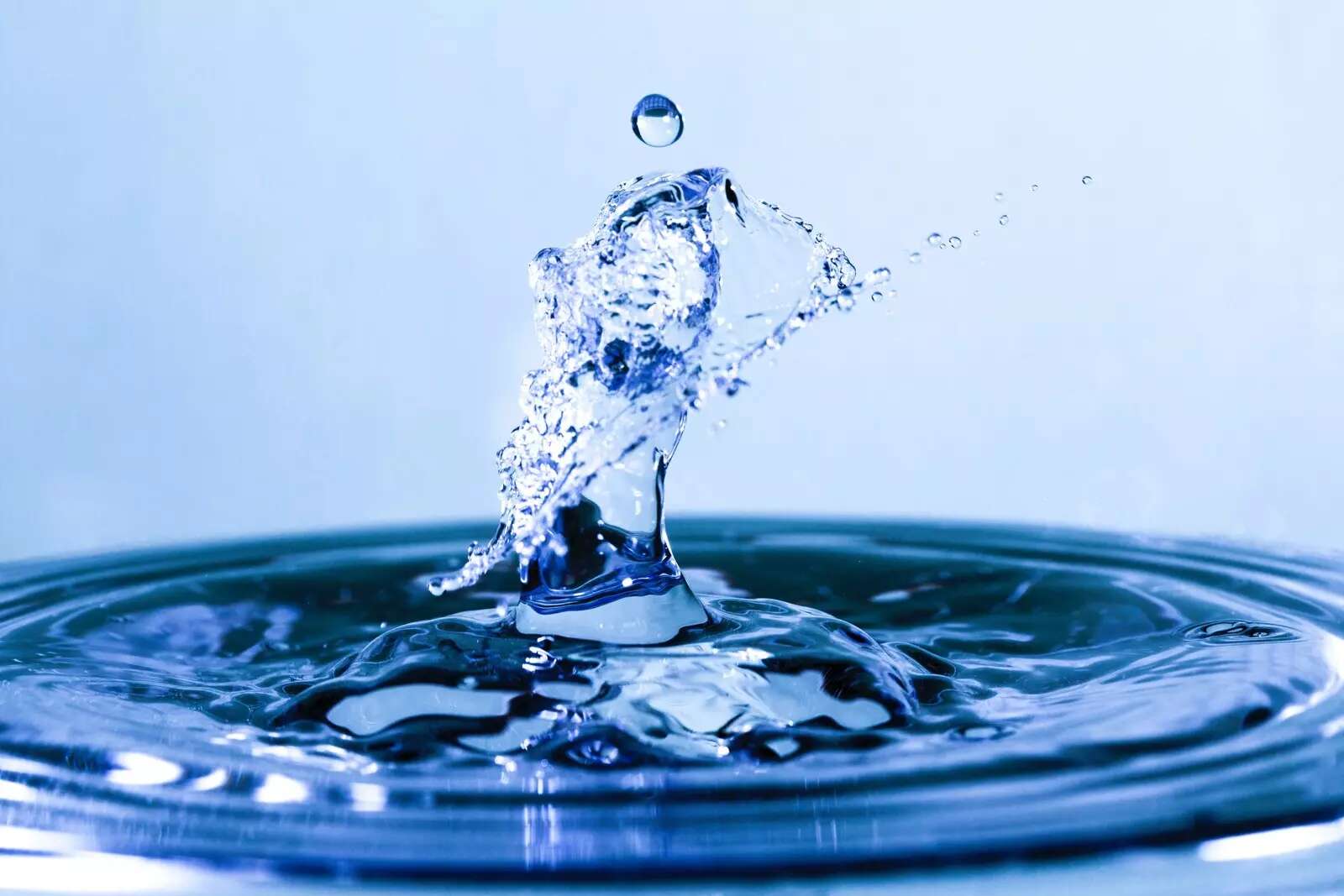 Water is in crisis – as it is both a driver and victim of climate change. This year was supposed to be the year that water finally took its place in the spotlight: the first UN water conference in almost 50 years, held in March in New York, marked the midpoint of a water action decade that was supposed to spur action on water.