UN General Assembly Science-based Briefing to Member States
Catalyzing solution-oriented consultations with the scientific community, the President of the General Assembly convened an informal plenary meeting on 7 February 2023 to hear briefings from eminent scientists and academics. This included a panel on 'Economics of water'.
In this panel session, the Global Commission on the Economics of Water (GCEW) discussed the criticality of the Water Action Agenda; highlighted the need for the global water cycle to be managed as a global common good and safeguarded through effective multilateralism; and illustrated the shifts in governance that will open major new opportunities for innovation and investment in more efficient, just and sustainable use of water – from the local to the global.
The Commission also sought guidance on how to develop its work in line with the priorities of the UN General Assembly, particularly in view of the Sustainable Development Goal Summit in 2023 and the Summit of the Future in 2024.
Participation at the event from the GCEW included a panel session discussion and presentations by Tharman Shanmugaratnam, with a focus on economics and finance, Maria Fernanda Espinosa, on governance, and Aromar Revi on the science, evidence and linkages to the Sustainable Development Goals. An intervention to introduce and endorse the GCEW was delivered by Henk Ovink, along with a presentation of the GCEW by Anna Dupont.
Feature image credit: Tweeted by Amina J Mohammed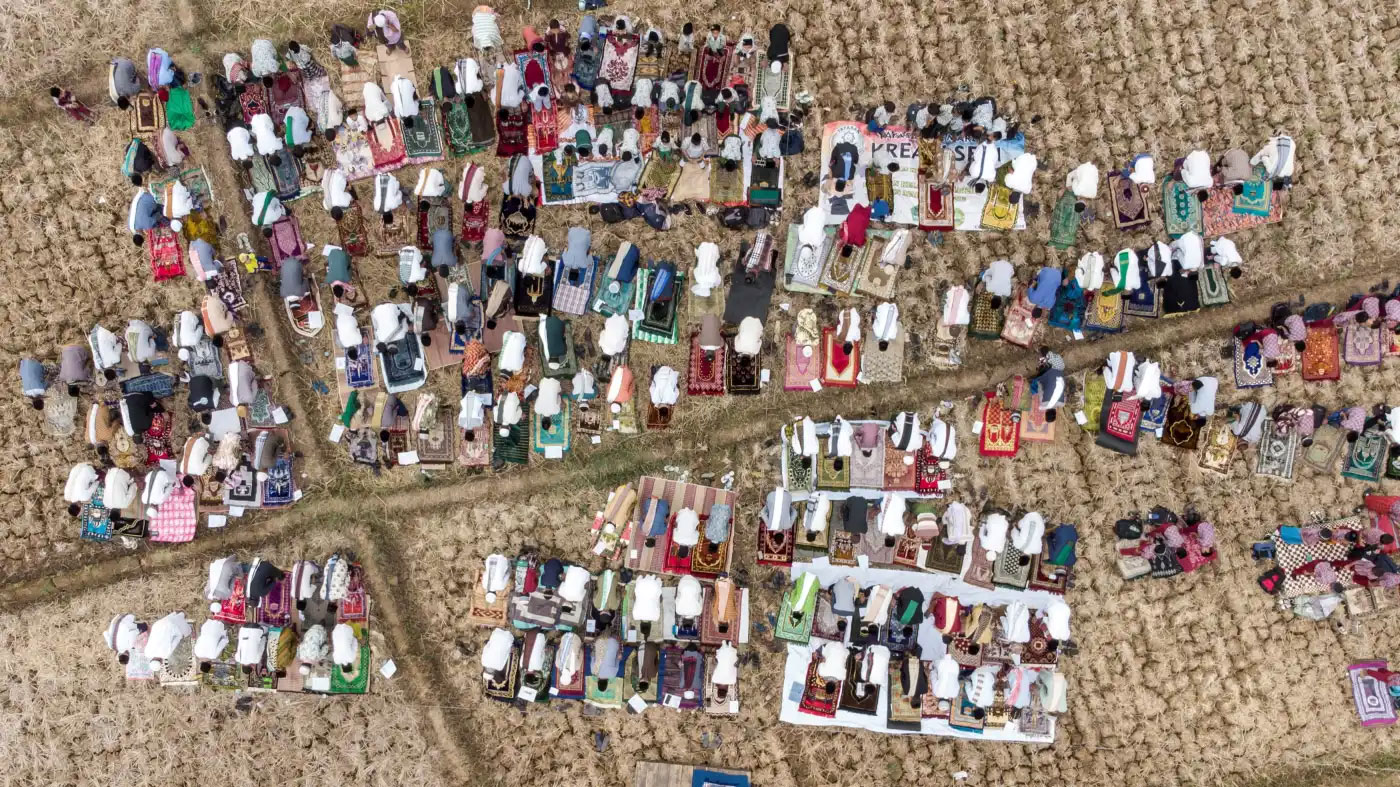 opinion piece
Lower-than-normal levels of rain have reduced crop yields this year across large parts of South and Southeast Asia, affecting farmers growing everything from sugar in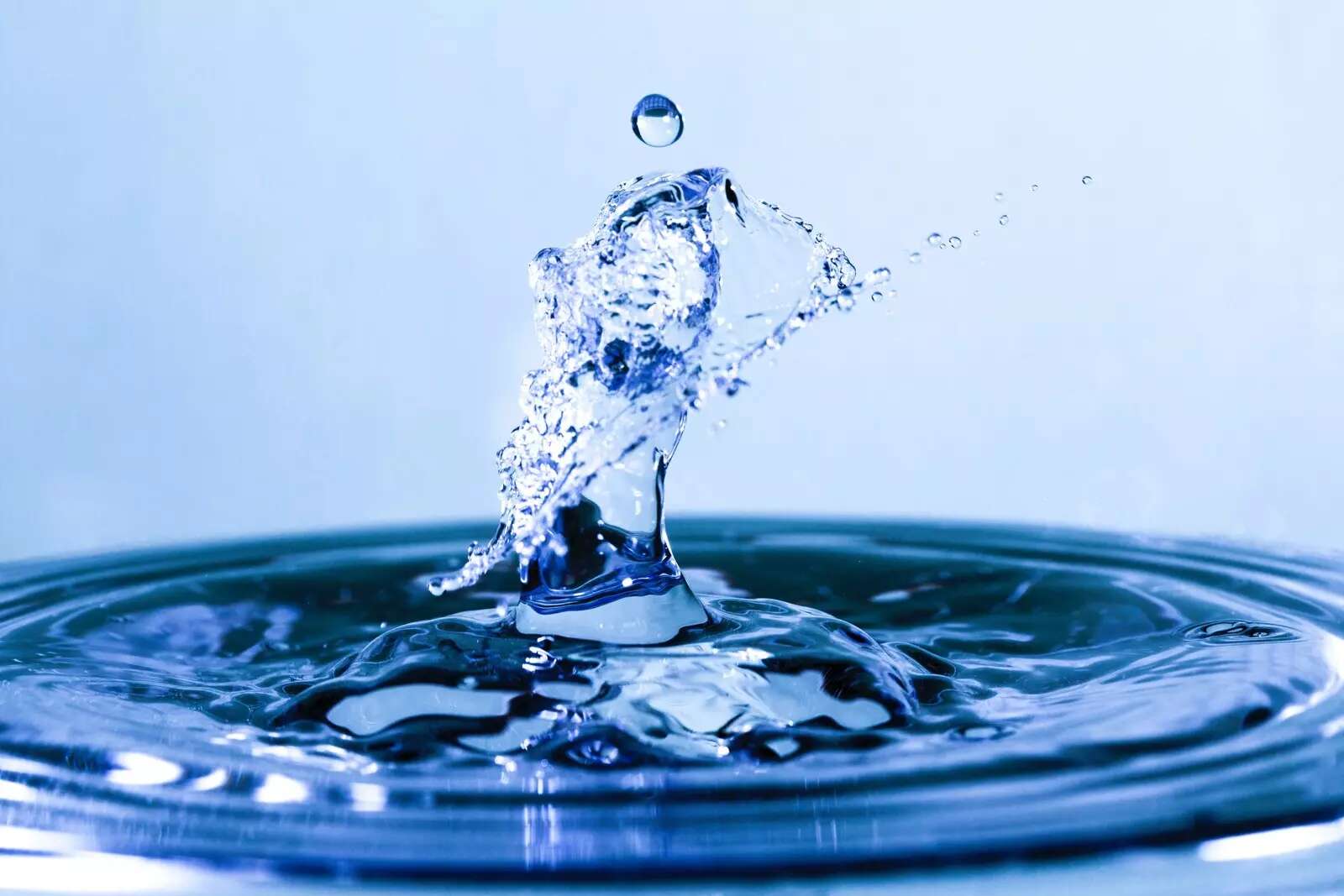 opinion piece
Water is in crisis – as it is both a driver and victim of climate change. This year was supposed to be the year that