Regional Water Dialogues in Latin America and the Caribbean 2023
The objectives of the event were i) to analyze the progress of SDG 6 with respect to the commitments acquired, to accelerate its implementation in Latin America and the Caribbean (LAC) and move towards a sustainable and inclusive water transition; and ii) to exchange experiences and lessons learned to achieve the objectives of the Decade of Action for Water 2018-2028: and iii) launch a regional agenda for action for water with a multi-stakeholder approach.
Participation of Mariana Mazzucato in the opening plenary session provided an introduction and welcoming remarks for the event. Furthermore, an intervention to introduce and endorse the Global Commission on the Economics of Water by Henk Ovink and a presentation of the GCEW by Anna Dupont.
Feature image credit: CEPAL ONU, Flickr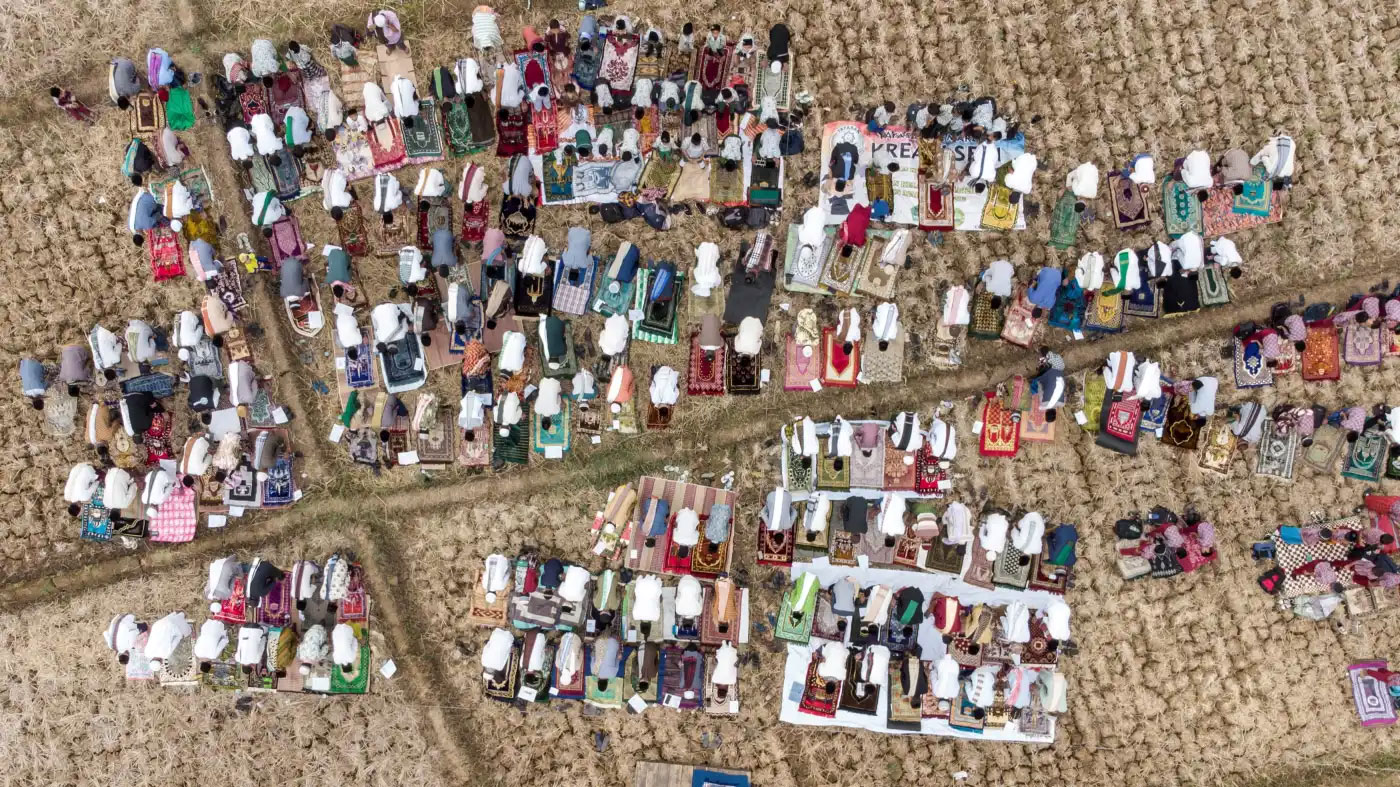 opinion piece
Lower-than-normal levels of rain have reduced crop yields this year across large parts of South and Southeast Asia, affecting farmers growing everything from sugar in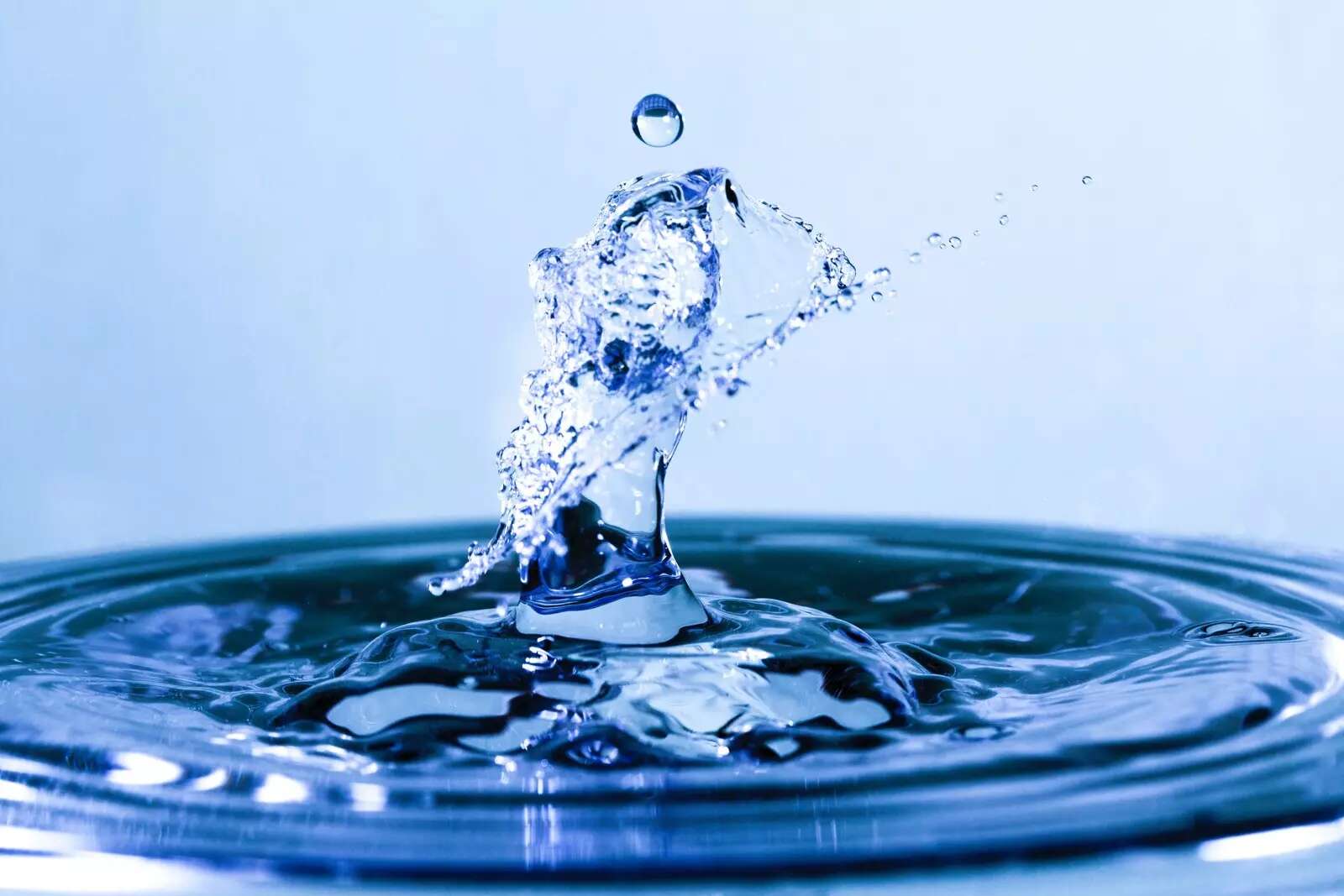 opinion piece
Water is in crisis – as it is both a driver and victim of climate change. This year was supposed to be the year that