First in-person meeting of the GCEW
Bolstered by the Dutch delegation's emphasis on the need for an honest debate, the Global Commission on the Economics of Water (GCEW) convened for the first time in Geneva, Switzerland in May 2022.
The conversations held ranged from the hydrological cycle to financial innovation, national security, water as a global common good and much more.
These high-level discussions helped frame some of the issues that will be covered by the Commission. A number of milestones were defined for the months ahead.
Following the two-day event, the GCEW was launched at the World Economic Forum in Davos.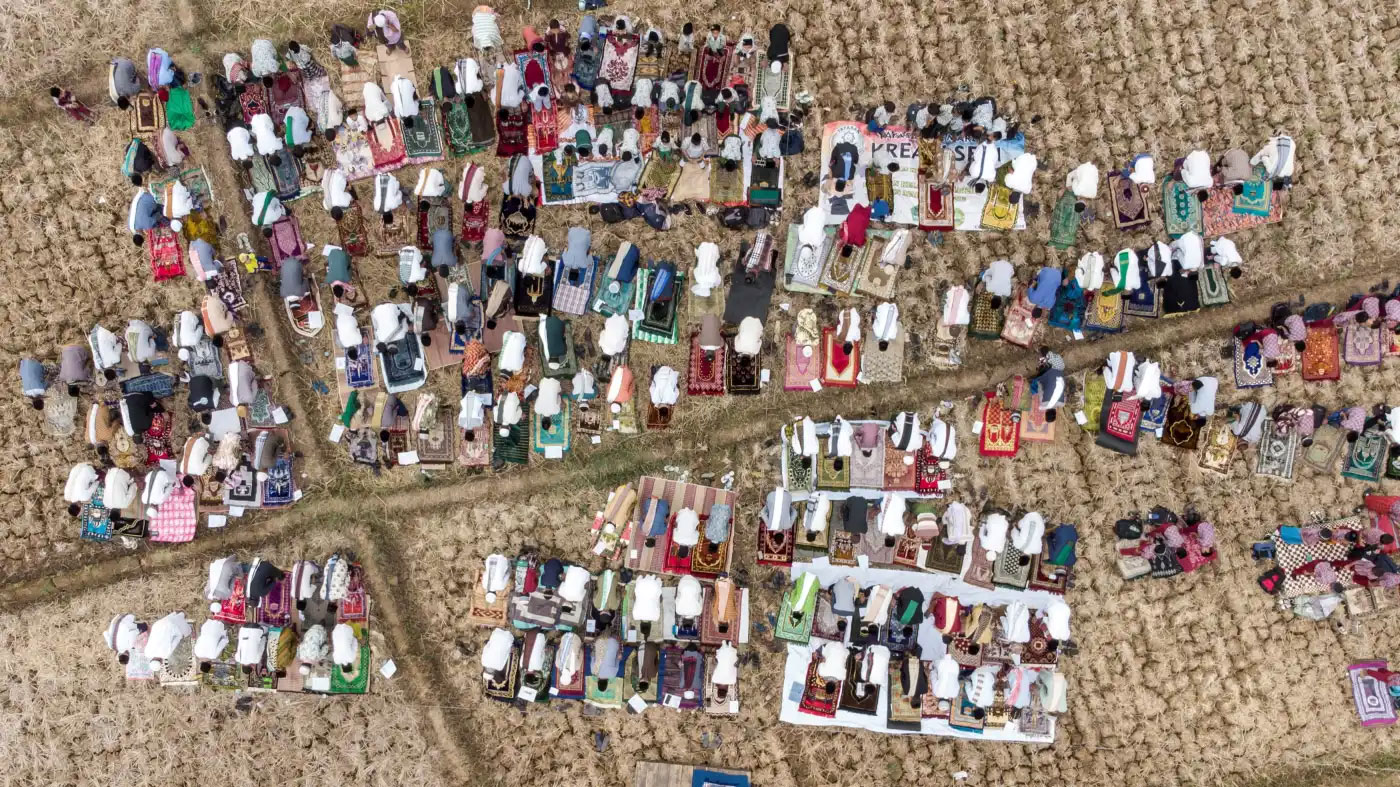 opinion piece
Lower-than-normal levels of rain have reduced crop yields this year across large parts of South and Southeast Asia, affecting farmers growing everything from sugar in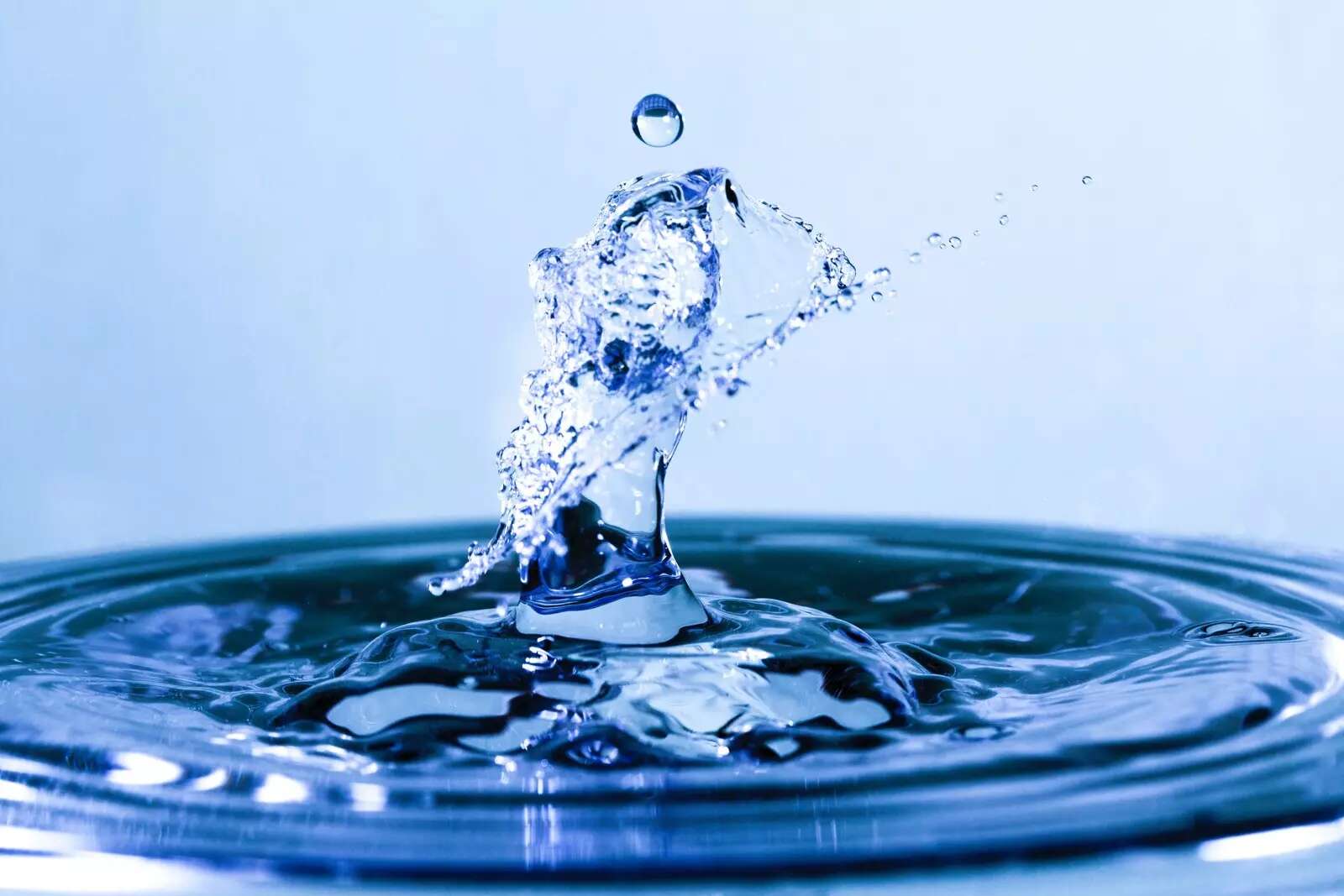 opinion piece
Water is in crisis – as it is both a driver and victim of climate change. This year was supposed to be the year that